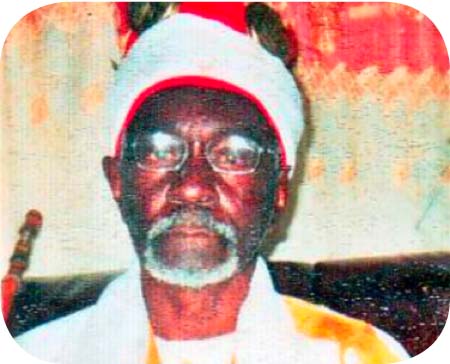 Defence counsel LK Mboge yesterday told the court that the defence may come up with a no-case-to-answer submission in the trial of Caliph General of Darsilameh Sangajor, Muhideen Hydara, and the village Alkalo, Buyeh Touray.
They were accused of conspiracy and disobedience to lawful order, and the case is before Magistrate O. Cham of the Brikama Magistrates' Court.
This was after the prosecution announced they had closed their case, as they have cancelled the calling of the Governor.
When the case was called, the prosecutor, Chief Inspector Camara, said they have cancelled calling the Governor of the West Coast Region, as she would be saying the same thing the previous witnesses had said.
He said without wasting the court's time, he wished to close the prosecution's case and allow the accused persons to open their defence.
Defence counsel LK Mboge did not object to the application, but said he needed to consult his learned senior, A.B Gaye, for advice on the next steps to take regarding the matter.
However, he would like to bring to the notice of the court that the defence might come up with a no-case-to-answer submission, adding that he did not want to take the prosecutors by surprise.
The case was adjourned till 5 January 2015.
The charge sheet in count one stated that the accused persons, Sheikh Muhideen Hydara and Buyeh Touray, on 29 July 2014 between 10 am and 11 am at Darsilameh Sangajor village in the Foni Kansala district of the West Coast Region, jointly conspired to commit an offence.
Count two stated that they jointly disobeyed a lawful order of the President of The Gambia by refusing to perform Eid ul Fitr prayers on 28 July 2014, as announced by GRTS; instead they performed the Eid on 29 July 2014, and thereby committed an offence.
Read Other Articles In Article (Archive)