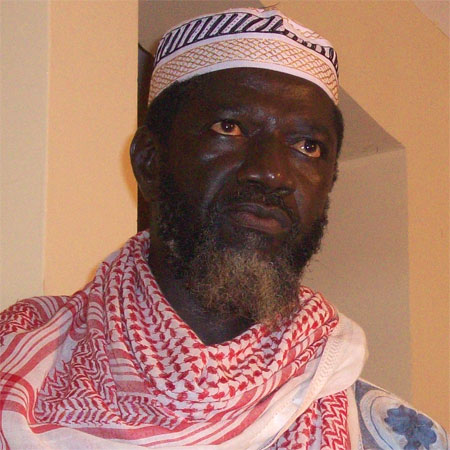 Imam Muhammed Lamin Touray, deputy imam of Gunjur, has expressed concern over the indecent dressing life style led by young people in the country.
Imam Touray, who also doubles as the president of the Gambia Supreme Islamic Council (GSIC), challenged parents to ensure they stop their daughters from wearing tight and short dresses which exposes their private parts.
Imam Touray made these remarks during his Friday sermon at the Gunjur Central Mosque.
He stated that parents need to know their daughters' whereabouts and they should always discourage them from wearing dresses which expose their body.
Imam Touray stated further that girls in the present generation wear tight and short dresses which expose their private parts, adding that parents have to stop or discourage their daughters from putting on dresses that make them look pornographic.
According to him, girls who normally wear short and tight dresses that expose their body do come from compounds and not from the sky thus challenging parents to do more in inculcating morals and good dress style in them.
"You must take charge of your moral responsibility as parents to stop this alien and immoral behaviour in our society," he stressed.
Read Other Articles In Article (Archive)