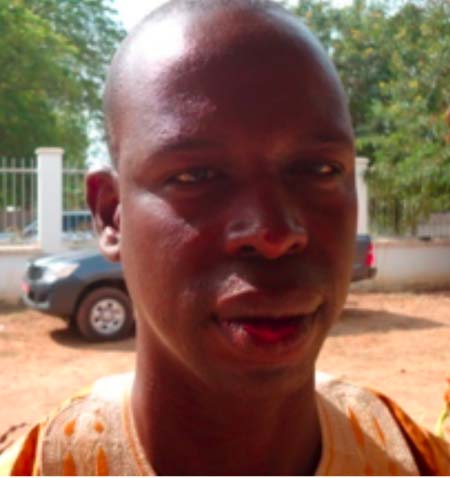 Hon. Sambia Jallow, Member for Niamina Dankunku and Minority Leader in the National Assembly, has expressed total disappointment for not being invited to attend the inauguration of the newly sworn-in chief of Niamina Dankunku, Sulayman Keita, on Saturday.
Speaking in an interview with this reporter in Janjanbureh on Sunday, he said: "I should have been informed prior to the inauguration, and not to wait until I complained."
"I believe this inauguration of the chief is a constituency issue of which, I think I should be in the picture since at the beginning; not to hear it from people," Hon. Jallow stated.
According to Hon. Jallow, rumours about the inauguration went on for quite a long time, because there was a time he went to his constituency and found people distributing cola nuts to various villages.
"I am totally disappointed because I attend all Government national functions," he said, adding that he looks at himself first as an MP who has a national role to play.
The Minority Leader said further that the people who should have invited him to the inauguration were the chief and the organizers.
According to the minority leader, everyone wants to see development in the country and whether one belongs to the ruling party or not, all would like to see progress, growth and development; hence there should not be segregation when it comes to national issues.
According to the minority leader, if the President of The Gambia, who occupies the highest office in this country, has a national function, he would invite him and he would always honour the invitation and attend the function wholeheartedly.
Read Other Articles In Article (Archive)