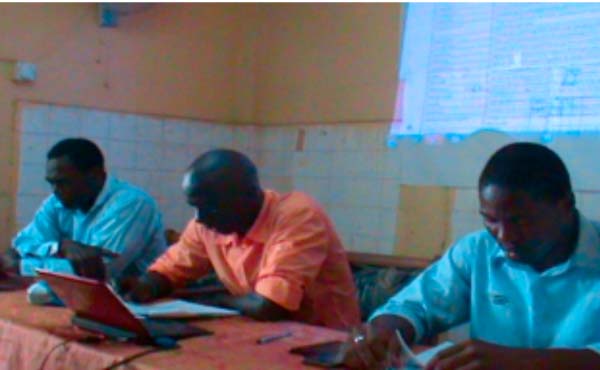 A training course on CAP Module III Financial Management was on Thursday held at 22nd July Square in Banjul.
The course brought together 18 participants from different sporting disciplines, who were trained on maintaining a simple finance system, including petty cash and journal, budget and budgets preparation, bank reconciliation, statement of assets and liabilities, and balance sheet preparation.
Wilfred Riley, secretary general of the Gambia Cricket Association, said the aim of the course is to equip participants with the knowledge of financial management and proper accounting procedures.
The president of the association, Johnny Gomez, said no matter how big or small an association may be, it is essential to adopt sensible financial policies and processes.
He thanked ICC/ACA Africa for their support.
Meanwhile, the GCA will be hosting the first edition of the Northwest Africa Cricket female cricket competition from 31 October to 5 November 2015.
Countries to participate in the competition are The Gambia, Ghana, Sierra Leone, Nigeria, and Mali.
Matches are to be played at MRC cricket grounds in Fajara and July 22nd Square cricket grounds in Banjul. Currently, the Gambian cricket team is training at July 22nd Square in Banjul.
Read Other Articles In Article (Archive)