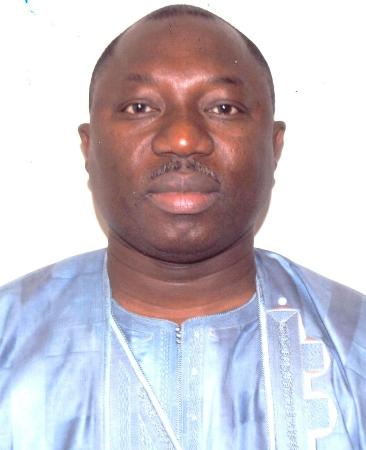 Justice M. Abdoullah of the Banjul High Monday dismissed the bail application filed by Mambury Njie, former Minister of Finance and Economic Affairs and Foreign Affairs.
Mambury Njie was earlier arraigned at the Banjul Magistrates' Court, charged with economic crime.
He was since then remanded at the state central prison at Mile 2.
The particulars of offence read at the lower court stated that Mambury Njie, between 2006 and 2010 in Banjul and diverse places in The Gambia, intentionally and recklessly did an act which was detrimental to the economy of The Gambia.
Delivering the ruling, Justice Abdoullah stated that the defence counsel had filed an application for bail.
The application was supported by a 34-paragraph affidavit, and they relied on all the paragraphs.
He said the applicant's counsel urged the court to admit the applicant to bail, as the applicant was entitled to bail.
The Director of Public Prosecutions also filed an affidavit in opposition, arguing that the investigation was still ongoing, and that granting bail lies at the discretion of the court and urged the court to exercise its discretion judiciously.
It was fundamental that the issue of bail would arise if the applicant showed evidence that he or she was detained, the judge said.
He cited the submission made by the defence counsel that there was no order made by the lower court to detain the applicant, and the applicant was not remanded by the Banjul Magistrates' Court.
The judge ruled that there was a contradiction in the affidavits before the court, and he did not know on which one to rely.
"I cannot choose from the two, on which to rely on. There is nothing before the court in the affidavits to show that the applicant is detained, and there is no detention warrant before the court," Justice Abdoullah said in his ruling.
He consequently dismissed the bail application.  
Read Other Articles In Article (Archive)