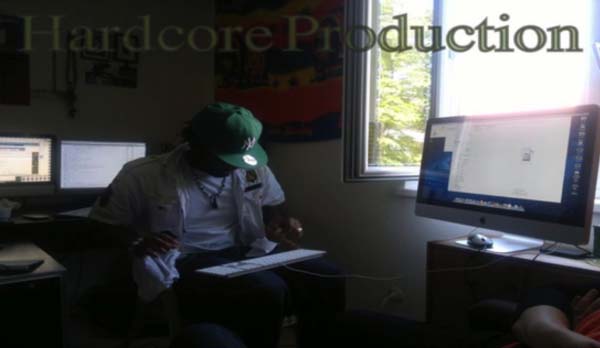 Gambian music producer and Austria-based singer, RasAskia, has revealed plans to set up his HardCore Production Studio in The Gambia.
Askia, who is the label's chief executive officer, told Point Entertainment and Lifestyle: "We need a real establishment taking our music to another level."
"I am not happy with Gambian music; I am just happy with some of the good songs and there is a lot of 'mess' in the industry, which needs urgent attention," he added.
The producer said they are working on a rhythm called 'Gone away' in collaboration with MandingMorry Music Academy that will be out in August2015.
"We are also working on a mix tape called 'Hard Core Revolution' which will feature me (Askia), T. Smallz, Jah Youth and Retsam," he said.
RasAskia, who produced popular Jamaican singers like Natty King, FantanMoja, Norisman, Don Sig and Anthony Anthony, said he hopes to inject professionalism into the Gambia music industry.
Read Other Articles In Article (Archive)