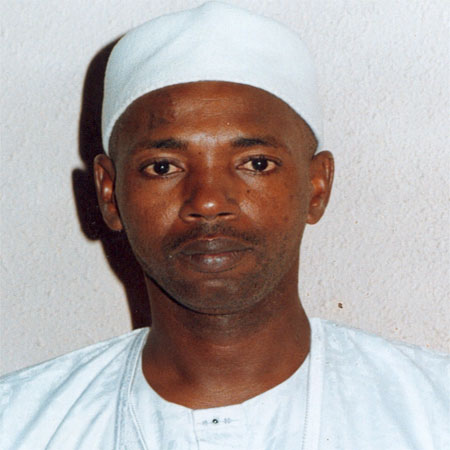 The release of 27 prisoners by President Yahya Jammeh on the eve of Tobaski is a welcome development and a step in a right direction, but it should mark the beginning of a genuine national reconciliation program, Hamat Bah, leader of the opposition National Reconciliation Party, NRP, has said.
Bah, who was speaking in an interview with this reporter yesterday, said the reconciliation program should entail a national dialogue on politics in The Gambia, and generally the way forward, bringing together all stakeholders, civil society organisations, professional bodies, individual groups, among others, at all levels.
"The first step President Jammeh needs to take now is to give an unconditional amnesty to Gambians abroad and political prisoners in this country, but not for those who have stolen or looted our coffers and ran away with it," Bah stated.
According to him, there is a genuine desire within the opposition for a national dialogue to advert any unforeseen circumstances that may lead to destabilization of this country.
"Jammeh being the President should take the lead in working towards the attainment of those objectives. If the people of Zimbabwe can resort to dialogue to resolve their problems, I see no reason why we in The Gambia cannot do the same," he noted.
"Anyone who wants to take ownership of this country or want to believe that you can be all and do all by yourself, you are making a fundamental mistake," Bah opined.
While welcoming the role played by the Commonwealth and the European Union in promoting good governance and democracy in The Gambia, the NRP leader also praised the US for its unflinching support for democracy, human rights and the rule of law.
Further noting that Nigeria has played a greater part in the liberation struggle in South Africa and other parts of the continent, including West Africa, Hamat Bah urged President Goodluck Jonathan to also shift his attention to The Gambia.
"We want to encourage President Jonathan to continue his engagement beyond Sierra Leone to The Gambia, in order to help kick start a national dialogue," he stated.
Read Other Articles In Article (Archive)