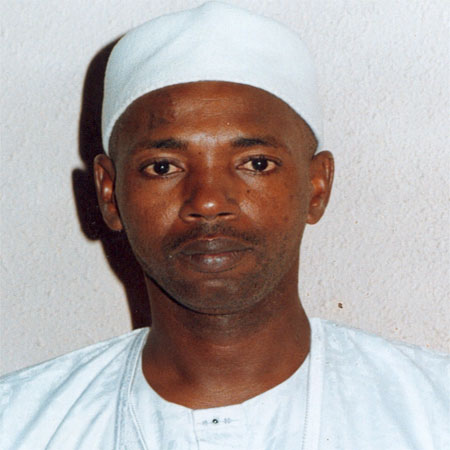 Gambian opposition party leader, Hamat NK Bah, in his independence anniversary message to his compatriots calls for diligence to overcome poverty, among other things. The message follows:
 
"Political independence in the absence of economic independence is almost meaningless. In Africa, as a continent, with few exceptions, we must work harder to economically empower our people by eradicating poverty. Poverty cannot be eradicated by mere speeches or drafted programmes in workshops or pronouncement at political rallies or discussions in forums.
We can only eradicate it by working hard in every aspect of our various professions. If we look at Asia, Africa was ahead of Asia in the sixties. Today we are lagging behind, being the poorest continent in the world.
We must change our attitudes, and focus ourselves on producing enough food, reliable and efficient services for our people. We must, as Africans, understand that no amount of aid or assistance can develop our continent, unless we ourselves work hard.
We cannot continue to blame the colonialists for our lack of development. Mal-governance, bad attitudes towards work, laziness are some of the reasons why we are still lagging behind.
We are endowed with natural resources that could make this country one of the riches.  We have educated and highly experienced Gambians, who are either unemployed or underemployed. The River Gambia is one of the greatest assets that this country can be proud of, that could make it one of the richest countries in the sub-region. 
There's the need to have a ministry of national re-orientation in this country, that would focus on educating Gambians and the like on the need for a change of attitude and behaviour towards national development.
Some governments already have this type of ministry. I want to suggest that such a ministry be amalgamated with the Ministry of Information that would collaborate with the Ministry of Education to achieve this objective.
Every effort must be made to support Gambians to be more involved in the import/export trade, since this will, no doubt, stand the chance of reducing unemployment and uplifting some from poverty to riches.
We have a situation in this country where non-Gambians are dominating this sector. It is prudent for us to create the necessary atmosphere where Gambians can secure financial support for them to be able to participate in the import/export trade.
We would continue to encourage non-Gambians to come to The Gambia to invest, but they should be encouraged to go into the production sector, so as to create more jobs for the citizenry.
Most of them come with brief cases, open a shop and employ only one labourer, but it will be good if they could go into the production sector to create job opportunities for many."
Read Other Articles In Article (Archive)