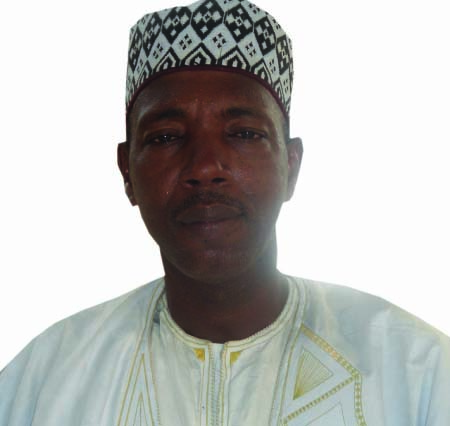 The leader of the National Reconciliation Party (NRP) has denounced the proposed new amendment to the supreme law of The Gambia, the 1997 Constitution, saying he will campaign against it becoming a law.
The Gambia government has proposed an amendment to Section 18 (sub-section 2) of the constitution, to make provision for application of death penalty in circumstances other than where there is actual violence or administration of toxic substances resulting in death.
In a recent exclusive interview with The Point newspaper at the NRP secretariat on Kairaba Avenue, Hamat Bah said the proposed amendment "should be rejected completely".
Section 18 is one of the entrenched clauses of the constitution, meaning any amendment to it shall be subjected to a referendum after endorsed by the National Assembly.
The referendum will offer the masses, the electorate, to finally decide whether the changes to the constitution should stand or be annulled.
The NRP leader said even if the National Assembly endorsed the amendment – "there is no indication they would not" – he and his party will campaign for the electorate to vote 'No' in the referendum.
When the amendment is endorsed by the National Assembly and the electorate also accepts it by voting 'yes' in the referendum, then the government would be able to pass laws imposing death penalty for any crime it deems fit.
"We are going to campaign against the amendment 100 per cent," Mr Bah said.
"How can you amend the constitution to kill people who have not killed anybody?"
He said anyone can be a victim if the amendment is allowed to pass.
"You can be framed and be sent before a judge who knows fully well you are not supposed to have a death penalty, but will sentence you to death and you will be killed," the NRP leader said.
Not only is Mr Bah against the amendment to broaden the provisions for death penalty, he said he is "totally opposed" to the death penalty itself.
"I don't believe in taking anybody's life," he said."Life sentence for somebody who kills, yes, but I don't believe in death penalty."
Read Other Articles In Article (Archive)