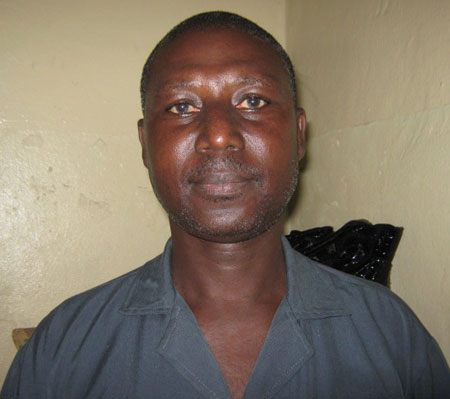 Musa Casa Taal, the President of the Gambia Volleyball Association (GVBA), returned from Dakar, Senegal on Monday 14th June 2010, after attending the Zone II reunion meeting which was held in Dakar, Senegal on Sunday 13th June 2010.
Taal stated that various topics were discussed, including the Zone II indoor volleyball qualification tournament which was supposed to be held in Dakar, Senegal from 5th- 13th June 2010, is now being rescheduled to take place from 2nd- 7th August 2010 in Dakar, Senegal.
Casa Taal said that the agenda of the meeting were based on three issues, namely the difficulties faced by national federations, the introduction by the President of Zone II and the adoption of the order of the day.
National federations that were at the programme included Cap-Verde, The Gambia, Guinea, Mali and Senegal, while national federations that were not represented at the meeting were Guinea Bissau and Sierra Leone, and Mauritania being represented.
Read Other Articles In Article (Archive)