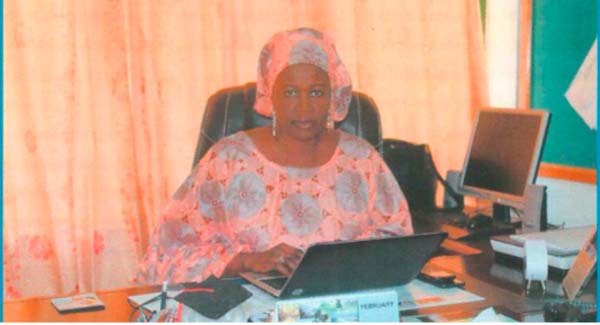 Jahou S. Faal, Director General of Gambia Technical Training Institute (GTTI), recently told the joint session of the Public Account Committee and Public Enterprises Committee (PAC/ PEC) of the National Assembly that the institute's strategic direction continues to focus on developing its capacity to deliver quality-training programmes to higher levels, and organizing customised courses for both the public and private sectors of the economy.
In this regard, she added, the strategy lays emphasis on key areas within the envisaged course provisions based on their viability, and demand from the institute's clientele and the national economy.
Mrs Faal further informed the PAC/PEC that the management of the institute is headed by the director general, who is the chief executive appointed by the board of governors in consultation with the Minister of Higher Education, Research, Science and Technology.
The director general is assisted by two directors in the administration of the Institute (Academics and Administration and Finance), both appointed by the board, she said.
In addition to the directors, she continued, there is also the registrar and the chief accountant, who form the senior management team (SMT), and a management team consisting of all the heads of department constituted by the board to assist the director general in the execution of her duties.
She added that the institution continues to successfully employ a variety of means to supplement the government's subvention.
However, Mrs Faal added, the removal of Government Social Security contribution, maintenance of buildings and the considerable reduction of other items in the budget over the years have had an adverse effect on the implementation of some programmes.
The institute had continued to receive subvention from Government through the Ministry of Higher Education, Research, Science and Technology, she stated.
In addition, she went on, funds are raised from tuition fees, contracts and consultancies undertaken by some of the departments.
She disclosed that the institute's operational budget for 2013 was D36,638,452.00 against government subvention of D11,462,755.00.
Read Other Articles In Article (Archive)