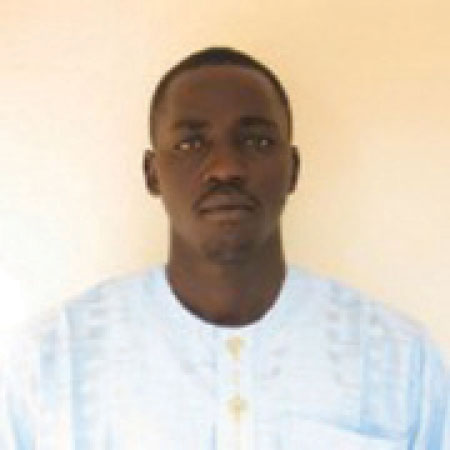 The Gambia Press Union (GPU) expressed "serious concern" Sunday over the continuous detention of the deputy editor-in-chief of the Daily Observer newspaper, who was arrested last month.
Alagie Jobe, according to the GPU, was detained at the National Intelligence Agency headquarters in Banjul, since Friday 8th February 2013.
The reason(s) for his arrest remain sketchy at the time of going to press.
"The Gambia Press Union is seriously concerned about the continuous detention of journalist Alagi Jobe, deputy editor-in-chief of the Daily Observer who has been detained at the NIA Headquarters since Friday 8th February 2013," the GPU said in a statement.
"We submit that his protracted detention is not in line with section 19 (3) (b) of The Gambia Constitution which states that, "Any person who is arrested or detained upon reasonable suspicion of his or her having committed, or being about to commit, a criminal offence under the Laws of The Gambia, and who is not released, shall be brought without undue delay before a court and, in any event, within seventy-two hours," the Union stated.
The Gambia Press Union added: "Furthermore, section 17 (1) of the constitution states, 'The fundamental human rights and freedoms enshrined in this Chapter shall be respected and upheld by all organs of the Executive and its agencies, the Legislature and, where applicable to them, by all natural and legal persons in The Gambia, and shall be enforceable by the Courts in accordance with this Constitution."
It called on the authorities of the NIA to uphold the constitutional provisions, and release journalist Alagie Jobe on bail.
Read Other Articles In Article (Archive)