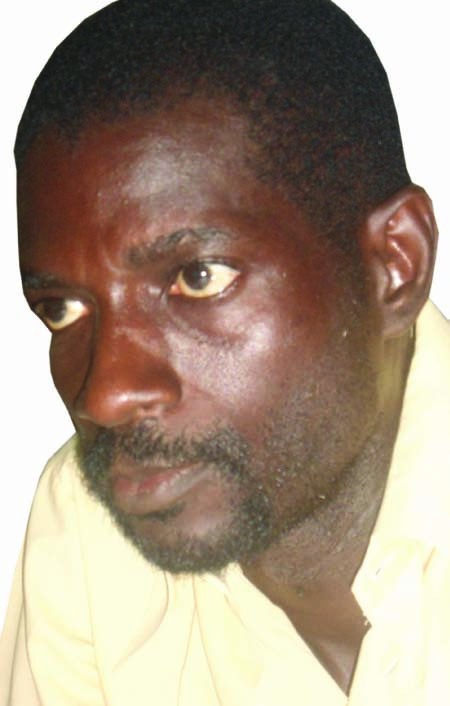 The Gambia Press Union (GPU) yesterday elected a new executive to steer the affairs of the union for the next three years, in a triennial congress held at the Gambia Multi-Media Training Institute (GTMI). 
The congress, which followed a two-day capacity building workshop held at the same venue, brought about the election of the following into the new executive: Bai Emil Touray of Foroyaa newspaper (President), Baboucarr Ceesay of The Daily News newspaper (1st Vice President), Amie Sanneh of Foroyaa (2nd Vice President), Gibairu Janneh of the Daily Observer (Secretary General), Madi Njie (1st Assistant Secretary General), Lamin Njie (2nd Assistant Secretary General), Haddija Jawara (Treasurer), Sarjo Camara-Singhateh of Foroyaa (co-opted member) and Saihou Ceesay of Daily News (co-opted member).
The elections into the new executive saw GPU former secretary-general Bai Emil Touray of Foroyaa newspaper taking charge as the new president, while Gibairu Janneh and  Haddija Jawara were elected unopposed as secretary general and treasurer, respectively.
Mr Touray, the newly elected president of the Union, has replaced Ndey Tapha Sosseh, former president of the Union, who served three years at the helm of affairs.
The new executive is, among other things, expected to pilot the affairs of the GPU for the next three years by actively defending and protecting the welfare of Gambian journalists.
The GPU, established in 1978 by some great Gambian journalists including the late Deyda Hydara, co-founder of The Point newspaper, today has a membership of over 100.
In a statement read on her behalf at the opening of the three-day congress, Ms Ndey Tapha Sosseh, former president of the GPU, said the theme for the congress was not chosen by accident but was instead a deep reflection of the executive in mapping out the way forward and to actually put in place a blueprint that will enable the incoming executive to act from the onset in a precise, targeted and result-oriented manner, thereby enabling the Union and its various structures to provide better, more meaningful support to its members and the Gambian media fraternity.
Meanwhile, details of the status report by the former president and the financial report and statement of account for the past three years will be carried in our subsequent editions.
Read Other Articles In Article (Archive)