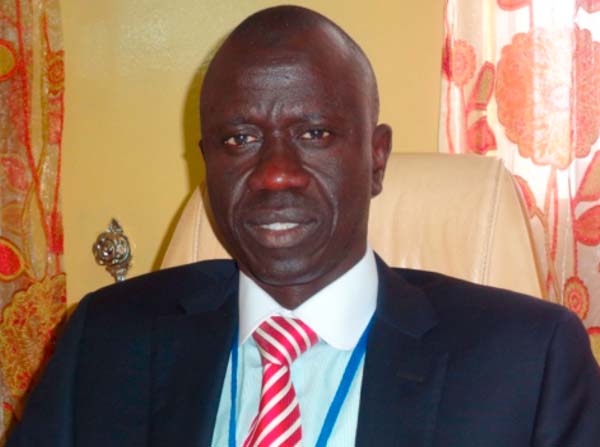 The managing director of the Gambia Ports Authority (GPA), Lamin L. Sanyang, has said that due to the border closure, the GPA is facing a lot of challenges.
"We cannot quantify how much revenue we are losing, but we know very well that most part of our revenue, especially at the ferries in Trans-Gambia - like from D9 million a month in Trans-Gambia is now D2.5 million a month, which is very scary and we have gone up to two to three months now [in this situation]," he said.
He made these remarks yesterday during the joint session of the Public Accounts and Public Enterprises committees (PAC/PEC) of the National Assembly, as their annual activity report and financial statements were also adopted.
Mr Sanyang also said that at Banjul-Barra ferry crossing, they are supposed to handle revenue up to D23 million per month, but now it had gone down to D12 million, D13 million and D14 million a month respectively from February to date.
He added: "We are all aware that the freight that is passing through the ports of Banjul, at least 60 or 70 percent of it goes on transit to third countries by road."
On the re-export trade, the GPA MD informed the committees that the component of trade was something that they are capturing, adding that they do not call it re-export trade, but cross-border trade or transit because the re-export trade activity had died for the last 10 years.
He said transit trade was seriously affected, and they as a port are feeling the pain because the port is congested with containers that are paid for in other countries in the form of transit, and they are piled up at Banjul port.
Read Other Articles In Article (Archive)