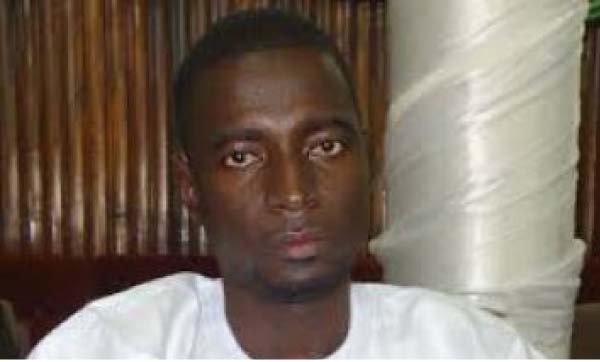 The general public is hereby informed that His Excellency The President of the Islamic Republic of The Gambia, Sheikh Professor Alhaji Dr. Yahya A.J.J. Jammeh, Babili Mansa this afternoon received a delegation of ECOWAS Heads of State comprising the Chairperson of the authority of ECOWAS Heads of State, Her Excellency Ellen Johnson Sirleaf, the President of the Federal Republic of Nigeria, His Excellency Muhammadu Buhari and the former President of Ghana, John Dramani Mahama at the State House in Banjul.

The meeting, which lasted for two hours centred on the current political situation in The Gambia and His Excellency The President reiterated his position and that of The Gambia Government. He highlighted the numerous irregularities that marred the December 1st 2016 Presidential Elections and the announcement by the IEC Chairman of two separate sets of results. His Excellency the President resolved to defend the Constitution, sovereignty and territorial integrity of The Gambia.
His Excellency The President reaffirmed his commitment to the maintenance of peace and security of The Gambia and the ECOWAS Sub-region in general, and the peaceful resolution of the impasse through the Constitution of The Gambia and to return to the polls.
On their part, the delegation declared that they are here to help find a peaceful solution based on The Gambian Constitution and reiterated that there will be no ECOWAS military intervention in The Gambia. All they want is a peaceful resolution of the crisis based on the Gambian Constitution and stand ready to assist in this endeavour.
The delegation also emphasised the importance of solving the impasse in accordance with the Constitution of the Islamic Republic of The Gambia.
The Mediator, His Excellency President Muhamadu Buhari of Nigeria declared his commitment to a peaceful resolution and that the delegation would submit a report to the Authority of ECOWAS Heads of State for consideration.
Hon. Seedy S.K. Njie
Minister of Information, Communication & Infrastructure of
The Islamic Republic of The Gambia
Read Other Articles In Article (Archive)