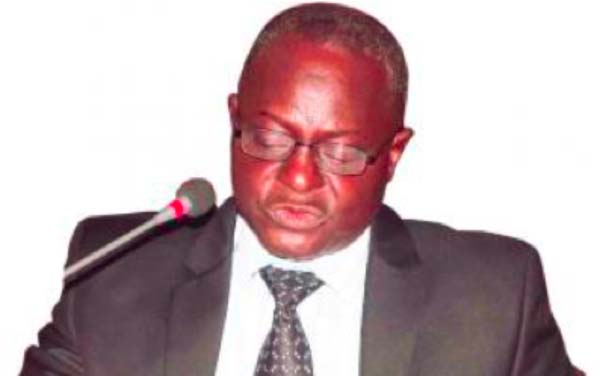 Senior officers of some government departments and institutions Wednesday appeared at the National Assembly's joint committees' session to answer questions regarding the findings in the Author General's report.
This followed the National Audit report of the Auditor General, which was presented to the joint session of the Public Accounts Committee and Public Enterprises Committee of the National Assembly.
Some of them could not respond to the questions put to them at the PAC/PEC session, and were asked to return to the National Assembly to give clear explanations.
Those who were able to respond to the questions were asked to improve on their weaknesses before submitting their reports to the next PAC/PEC session.
The institutions and departments involved were UNESCOM NATCOM, Ministry of Defence, Ministry of Justice, GCAA, National Sports Council, GIA and the Edward Francis Small Teaching Hospital.
Addressing the session, Hon. FaBakary Tombong Jatta, member for Serrekunda East and the majority leader, said he wanted them to shed more light on or clarify a few issues, as they are delegated by the people of The Gambia to monitor public funds as representatives of the people.
"We are also given the responsibility to make sure that public funds are put or spent in the right way," he said.
The majority leader told representatives of the departments and their line ministries that the PAC/PEC of the National Assembly was there to clarification regarding the Auditor General's report.
Trust in the government is based on accountability and transparency, he said, adding that they wanted to serve well the people of The Gambia.
"We want people to be innovative and to add value but not to take public funds for personal use," he said, adding: "We want people to take great care in how public monies are used. It is our responsibility to make sure that public funds are respected."
Read Other Articles In Article (Archive)