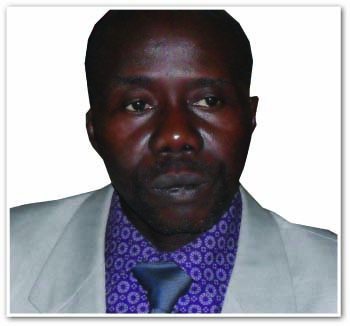 Members of the PAC/PEC of the National Assembly on Monday adopted the report of the government's Internal Audit Directorate (IAD) for the financial year 2013.
Presenting the financial report, Lamin Darboe, assistant director IAD at the Ministry of Finance and Economic Affairs, told members that the IAD was restructured in line with the recommendations made by the Public Accounts Committee of the National Assembly in December 2006.
This was the second annual report of the directorate to the National Assembly, he said.
"It provides a situational report on the operations of the directorate and a summary of internal control lapses identified during their audit," he added.
The role of the IAD is to determine whether government ministries, agencies or departments' risk management, control and governance processes, as designed and operated by management, are adequate and functioning in a manner confirming that.
The directorate in its summary of audit findings discovered that most MDAs have no fixed assets registers in place, which makes it difficult to ascertain the physical existence of government assets, their location and actual condition, Darboe said.
The IAD was grateful to the Gambia government and the African Development Bank for the support it received in building the capacity of the directorate, Darboe added.
With continued support in 2015, he went on, the IAD expects to increase the audit coverage, which in turn would help in the strengthening of the public sector internal controls on revenue and expenditure.
Read Other Articles In Article (Archive)