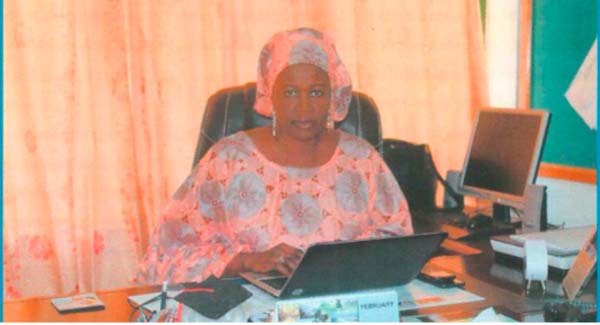 Jahou S. Faal, Director General of Gambia Technical Training Institute, GTTI, has told the joint session of the Public Accounts Committee and Public Enterprises Committee (PAC/PEC) of the National Assembly that the Gambia government and all other sectors would appreciate the importance of a skilled workforce in the country's growth and labour market.
The GTTI Director General was speaking at the National Assembly, while presenting the institute's annual report from January 1 to 31 December 2013.
This could only be achieved with the availability of adequate resources, which requires the support of all stakeholders for the GTTI to fulfill its core mandate, she stated.
Mrs Faal further informed the joint session of PAC/PEC that in 2013, the GTTI introduced the Higher National Diploma (HND) programme in Computer Science complementing that of Construction and Engineering introduced in the previous year.
Again, the new programme has also attracted students from various government sectors, parastatals and the private sector, she said, adding that six members of staff had been admitted to the programme with the aim of building the capacity of their staff.
GTTI continues to partner with the private sector by engaging qualified personnel from the public and private sectors as part-time lecturers in their areas of competence, she told the deputies.
This has been necessitated by GTTI's inadequate human resources to support high-level programmes, hence leading to the sharing of resources with public institutions, such as NAWEC and Ministry of Works, she added.
"Employment engagement has been effective" during the year under review, she said, adding: "We wish to extend our appreciation to all such institutions."
Read Other Articles In Article (Archive)