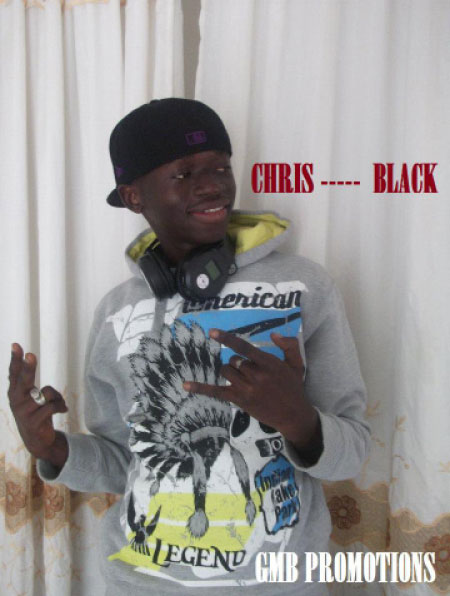 Christopher Mendy Aka Chris Black, a 20-year-old ambitious multi-talented industrious and dedicated young music promoter and booking agent in The Gambia, is making waves in the country's music industry.
Aka is the CEO of GMB Promotion and also a recording artiste.
Speaking in an interview with Entertainment on Wednesday at The Point newsroom, Christopher Mendy said he is working day and night to raise the Gambian flag beyond the country's borders.
"I promote online music, on air and also do hold concerts, manage artistes as well as book shows for them," Mendy said.
GMB Promotion is a new band promotion company based in The Gambia, whose aim is to promote both signed and unsigned artistes.
Aka further told Entertainment that GMB Promotion also aims to harness the talents of men and women with special emphasis on the youth throughout the African continent to produce music that is life-changing, inspiring and uplifting to the community and the diaspora at large.
He added that the aim of GMB is to promote artistes within and outside The Gambia who compose and perform music.
GMB is also working with international and national promoters, he said, adding that for more information, people can reach him via this email address: gmbpromo@ymail.com.
Read Other Articles In Article (Archive)