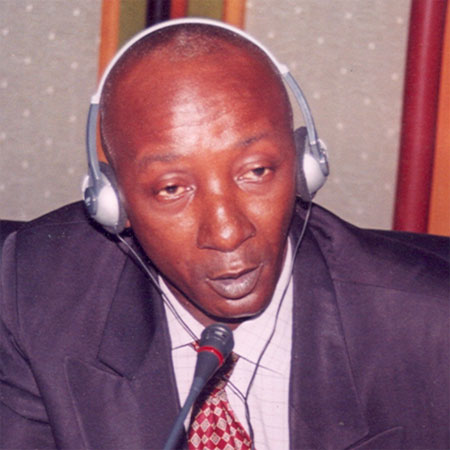 A delegation of Gambian parliamentarians from the African Union, ECOWAS and Pan African Parliaments, who were in Accra, Ghana as observers of one of the most democratic elections Africa has ever witnessed in her history have described the elections as free and fair.
The delegation, which covered both the first and second rounds of the election, included Hon. Suku Singhateh of Lower Baddibu, Hon. Haddy Nyang-Jagne of Jeshwang and Hon. Sellu Bah of Basse all from the ECOWAS Parliament, Hon. Fabakary Tombong Jatta, Majority Leader from the Pan African Parliament and Hon. Mama Kandeh from the African Union.
Speaking to this paper shortly after returning home from Accra, Hon. Ablie Suku Singhateh said the elections were carried out in an atmosphere of freedom of expression.
"Ghana is definitely moving towards democratisation. The Independent Electoral Commission and the people of Ghana deserve to be commended for a job well done in ensuring a hitch free election", Hon. Singhateh said.
He commended the ECOWAS parliament for selecting him to witness the elections in Ghana, which he said, were free and fair.
For his part, Hon Fabakary Tombong Jatta said the elections, despite reports of vote rigging, were free and fair.
"From our very own report, there were isolated reports, but on the whole, the people of Ghana freely choose their leader. Our very own assessment of the election was that it was an expression of the wishes of the Ghanian people," he said, adding that the elections should serve as an example to most other African countries.
For Hon. Jatta, in as much as the Ghana elections was free and fair, The Gambia's electoral process has been and will continue to be a second to none in the Sub-region.
"The elections in Ghana was a fully and fair expression of the will of the Ghanian people. The Independent Electoral Commission was very impressive despite all the huddles," Hon. Jatta noted.
Read Other Articles In Article (Archive)