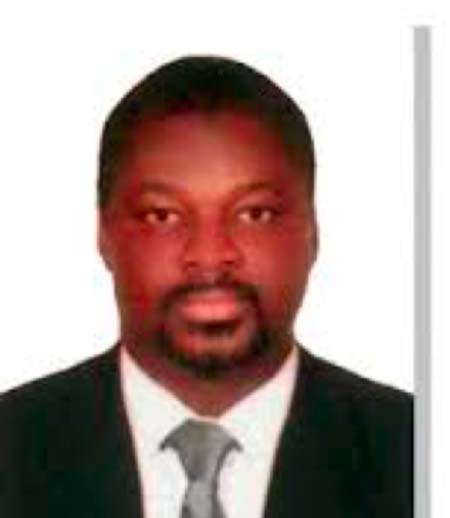 The Gambia Football Federation wishes to thank all contributors to the debate in reaction to the GFF President's interview aired on West Coast Radio 2 last Monday night, 5th September, 2016, during the Radio's weekly 'Sports File' programme.

The debate, which has brought to the scene contributors of divergent views and opinions, has produced some very wonderful ideas which could help the GFF in the execution of its mandate of developing the Beautiful Game in the country.
However, the GFF wishes to clarify that the statement attributed to its President, which was misconstrued in some quarters was indeed taken out of context. In this regard, the GFF wishes to state that its President, Mr Lamin Kaba Bajo, did not in any way attempt to belittle, rubbish or demean any Gambian player be it local or professional. Thus, he has high respect and regard for each and every one of them and always appreciates their efforts and contributions to the national cause, hence his decision to send a personal Letter of Appreciation to each player after every match. This includes players of all National Team categories.
In addition, the GFF President since his assumption of office two years ago has ensured that the Federation fully meets her obligations towards the players before every match.
Mr Bajo is on record to have personally made telephone calls to and spoken with most of the known prominent Gambian players on the globe identified by the Coach, with a view to encouraging them to accept to play for their country.
This list includes but not limited to: Modou Barrow, Kekuta Manneh, Muhammed Keita, Ousman Jallow…Therefore, it is an irony to think that someone who had made such personal endeavours to establish personal contacts with these national talents would turn against them?
Regarding the alleged statement, the GFF wishes to inform the general Gambian football family and stakeholders that what Mr Bajo actually meant was that; "at the time of taking office the Federation did not have Players". Which could be further clarified that "there was no team (and no Coach) following the country's absence from international football for a while due to a suspension that was lifted after we took over".
Therefore, the Federation would need some time to build a team which will be in a position to bring the desired results for the nation; this includes participation in the recently concluded Afcon qualifying rounds for Gabon 2017. Why would this be interpreted as if there are no Gambians who can play football, as deliberately distorted and interpreted by some commentators, obviously with ulterior motives; and further debated and discussed by some that the current pool of Gambian players are not good enough.
This is dishonesty at the highest level. The GFF, whilst recognizing and accepting democracy and good governance as the best model of administration, wishes to beg the kind indulgence of all stakeholders that let not our individual and group political affiliations drive us to ploy mischief and develop unwarranted hatred and envy against each other. Please let the days of "If I'm not there, or if X is not there, I will shake the boat" be behind us. Let us all consider and accept the fact that NO SINGLE individual or group is born to lead the GFF till posterity. Everything has time. After politics, please let us join hands together and work for the best interest of our country and her people.
To our detractors, whilst we are calling on you all to come onboard for us to achieve a common goal, be assured that there is no way that you can distract us.
The GFF wishes to express deepest gratitude to all those who have joined in the debate and advanced some very wonderful ideas, and also to our critics for coming out and speaking their minds. Both would indeed serve us as a guide and lesson for us.
Finally, the GFF would like to reaffirm its unqualified commitment and dedication to the development of football in The Gambia to a level desired by all.
Long Live Football!!!
Long Live The Gambia our Homeland!!!
Read Other Articles In Article (Archive)