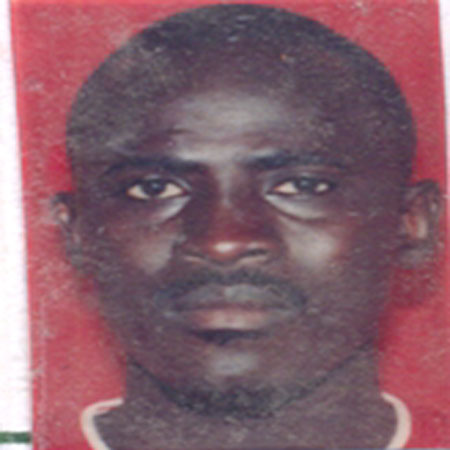 The Secretary General of The Gambia Football Coaches Association, Alhaji Amat Cham, has called on The Gambia Football Association to take care of pertinent issues needed in raising the standard of local coaches in the country.
According to him, as part of the recommendations made by The Gambia Football Coaches Association, the GFA should consider upgrading the status of retired senior coaches as instructors in the country, and should consult the football coaches for recommendations in terms of employment of local coaches by the FA.
"The Gambia Football Association should set up a technical department for smooth flow of informationon technical matters from coaches to the FA executive and should consider the recommendations madeon the 2007/8 national league reviewed by members of The Gambia Football Coaches Association,"he explained.
He pointed out that among their constraints is that The Gambia Football Association has not recognised the Football Coaches in the GFA constitution making it impossible for the GFCA to take certain decisions against coaches in The Gambia assomeoperate in the country without being members.
Secretary General Cham, who was speaking at the Annual General Meeting of the GFCA as part of a report on the association's 2008 activities singled out coach education on the basics, intermediate and higher level as a very important pillar in football development.
Abdoulie Kah, deputy permanent secretary of the Department of State for Youths and Sports, who delivered the keynote address at the meeting, said the art of coaching has now become scientific and therefore needs proper researching to meet standards.
Abdou Saalam Jammeh, CAF education officerwho represented the President of The Gambia Football Associationsaid The Gambia Football Association isvery appreciative of the effortsmade by the football coachesin terms of training which has paid dividends as last year's league has showcase a high sense of competitiveness and talents.
"The Gambia Football Association is equally concerned with theneed to train coaches and will do all that is needed to raisetheir standards and join the ranks of other African coaches to meet the rapid growth of football in the country,"he said in conclusion.
Read Other Articles In Article (Archive)