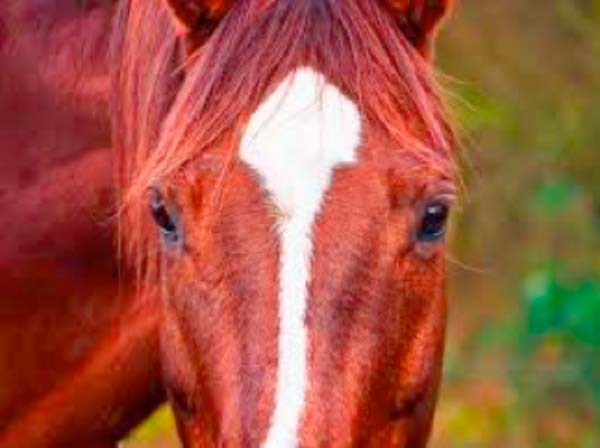 (Thursday August 25th, 2016 Issue)

The first-ever horse riding and equestrian federation has been formed by the country's key followers and riders of the game.

The Gambia Federation of Horse Riders/Equestrians has been set following a timely advocating of pundits found around the beaches along the Kombos.
The Gambia unlike countries around the globe has not joined elite nations as Senegal, France and USA among others to set up such a movement.
The organization, which has Mr Alieu Cham as its first horse competitor, elected Mr Papa Sowe, a horse rider, as its leader.
Journalists Sainabou Kujabi-Njie as its secretary general, Alieu Cham treasurer, and Assan Camara is the vice president.
On plans for the federation, the president Papa Sowe said: "The organization shall become a model one in the future. We intend to register with the National Sports Council as well as affiliate ourselves with the National Sports Council and the Gambia National Olympic Committee."
Future training programmes
The Gambia Federation of Horse Riders/Equestrians is planning a grand training programme for its members under the dynamic leadership of Mr Papa Sowe in December 2016 for interested riders and aspiring ones.
Lessons will look at beginners as well as delve on other basic techniques in horse riding and the equestrian profession.
Read Other Articles In Article (Archive)