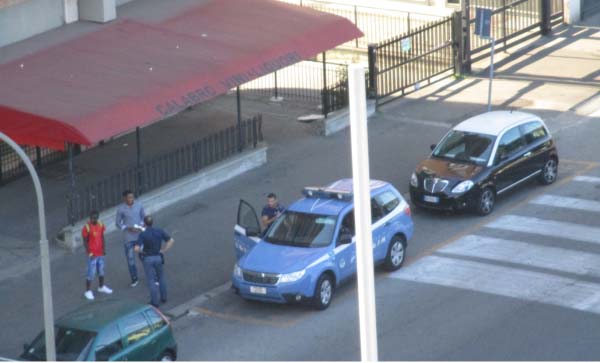 Many undocumented Gambian migrants living in the Italian city of Torino in Piemonte Region now steal air to breath for they continue to live indoors.
Since Monday, police and soldiers are keeping tight security in the area of Torino with high concentration of Gambian migrants.
Not only are the securities patrolling the area, they have also mounted checkpoints at strategic locations, making it difficult to manoeuvre them.
Our correspondent in Italy said African migrants in the area have to go through several identification processes at the numerous checkpoints to ascertain their legality in Italy before being allowed to get to the residence of some Gambian colleagues.
The correspondent said several undocumented Gambians in the area are finding it very difficult to even go and fetch "free-water" in the streets.
"Only those documented ones could struggle to go in the streets," The Point correspondent said."Many others continue to live in fear."
There are more than a thousand Gambians in Piemonte Region, one of the biggest regions of Italy, and many of them are yet to find a good habitation and even those who do live in fear.
Read Other Articles In Article (Archive)