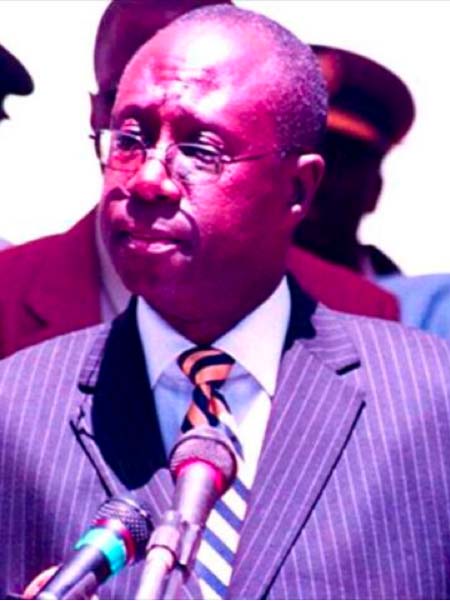 The Gambian community in Mauritania has hailed Ambassador Bai Ousman Secka for his efforts in ensuring solutions to the political standoff in The Gambia.

According to Dawda Dampha, the Gambian community coordinator on behalf of the community, he said they are grateful to him and his entire staff after successfully convincing the seat of the presidency of the Islamic Republic of Mauritania and President Muhammad Abdoul Aziz, to fly to The Gambia to convince his brother and friend, ex-President Yahya Jammeh, to peacefully hand over power at the end of his term to President Adama Barrow, who was elected on the 1st December 2016 presidential election.
"Your effort was very successful as an ambassador, which paved the way for peace and security of our beloved nation," he said.
Mr Dampha noted that the intervention of the presidents and peaceful resolution of the standoff contributed to preventing loss of many lives and properties, adding that yet again they have seen his commitment to the interest of the nation first, which he always advocated.
They are thanking him and his embassy in Nouakchott for always standing by the truth and the interest of every Gambian in Mauritania and back home in The Gambia, he added.
"We are grateful to you, and we will always rally behind you and the government of the day for all your numerous endeavours in nation-building," he said.
"We thank you with all our heart as you have contributed immensely to a worthy and noble cause."
Read Other Articles In Article (Archive)