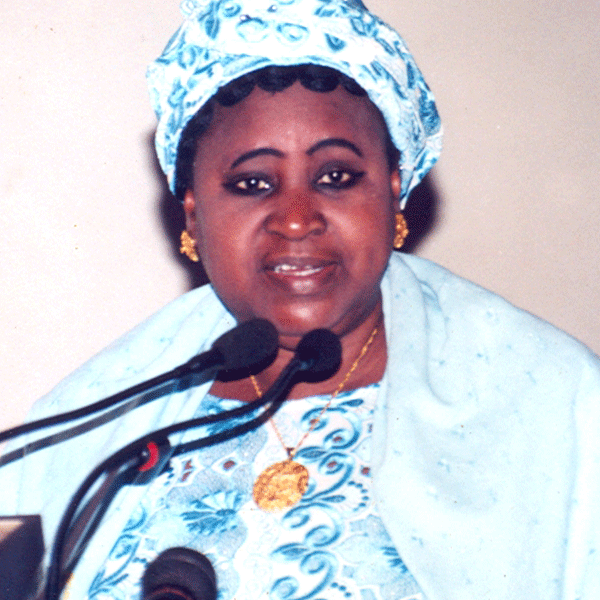 The Gambia will be sending troops to coup-hit Guinea Bissau and Mali as part of a regional force heading to the nations recently struck by coups, the National Assembly considered and approved yesterday.
Though the exact figure of military personnel to be sent to these countries was not revealed, the Vice President and Minister of Women's Affairs, who moved the motion before deputies, said The Gambia will contribute one infantry company for Guinea Bissau and one military police platoon; and an infantry company for Mali.
This, Isatou Njie-Saidy said, was in fulfillment of the country's obligation under the ECOWAS agreement.
Soldiers toppled Mali's government in March, while the military toppled Guinea-Bissau's government in April.
ECOWAS has previously said it intends to send about 3,000 troops to Mali. The junta has rejected the plan, however, putting the mission in question.
The Vice President told deputies that the security situation in Mali was assessed to be volatile and could degenerate with spill-over effects in the sub-region.
West African leaders decided to send troops to coup-hit Mali and Guinea-Bissau to support their return to civilian rule, and demanded coup leaders "return to barracks" in both countries.
At an extraordinary summit in Ivory Coast recently, the 15-member Economic Community of West African States (ECOWAS) also said the two countries must prepare for legislative and presidential elections within a year.
Ivory Coast President Alassane Ouattara, current head of ECOWAS, pledged a firm response to the instability "to prevent our sub-region from giving in to terrorism and transnational criminality".
"The safety of Europe and of the United States now starts in the Sahel and the Gulf of Guinea," Ouattara said then.
The coup in Mali on March 22 allowed Tuareg separatist rebels and armed Islamist groups, including al-Qaeda in the Islamic Maghreb, to take control of an area roughly the size of France in the remote desert north, reports said.
The troops would help with Mali's transition and "deal with any eventuality in the event of use of force for the recovery of the territorial integrity of Mali", ECOWAS commission chief Desire Kadre Ouedraogo was quoted as saying at the summit.
Meanwhile, in a separate development, deputies also considered and approved a change in time in the sittings of the National Assembly.
From the previous sittings of 5pm to 8pm, deputies will effective today hold sittings from 10am to 1pm.
Read Other Articles In Article (Archive)