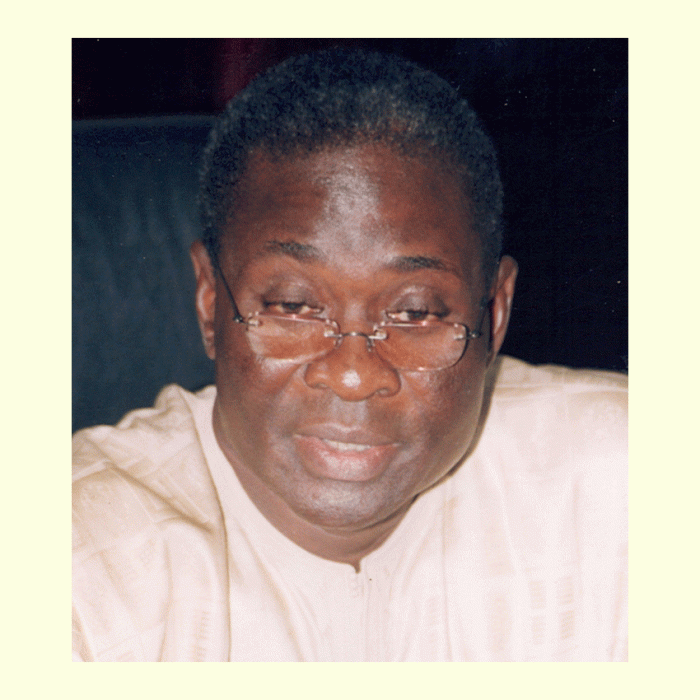 As Europe Day Celebrated
The Government of the Gambia has describe the development co-operation between the Gambia and the European Community implemented over the past three decades as mutually rewarding, sighting it as one of the building blocks towards the establishment and maintenance of global peace and prosperity.
In a statement delivered last Friday 9th May on the occasion of the celebration of Europe Day held at the residence of the EC Charge d' Affaires, Hon. Mousa Gibril Bala Gaye, Secretary of state for Finance and Economic Affairs describe the European commission as Gambia's biggest donor, and the largest donor for the country's infrastructural and rural development.
According to Secy. Gaye, the Gambia has benefited from a number of EC programmes and projects that have significantly contributed to the improvement of the socio-economic development of the country.
In Secy. Bala Gaye's view, the initiatives of the Gambia-EC partnership have made significant impact on the quality of political and trade relations between the European and the Gambia at the bilateral level, as well as with ECOWAS and the African Union.
For her part, Madam Helene Cave, Charge d' Affaires of the European Commission in The Gambia said the EU is the biggest multilateral donor in The Gambia and its contribution has increased over the years.
"For instance, for the 8th European Development Fund (EDF), the envelope was around 26.5 M EUR, for the current 9th EDF the envelope is around 54.5 M EUR and for the 10th EDF, it is 76 M EUR", she added.
According to the EC charge d' Affaires, the EC co-operation is fully in line with the MDGs, the PRSP II and also vision 2020 which represents the medium and long term views where his excellency President Jammeh wants to bring the Gambia.
In the context of the current 9th EDF, she explained, the projects are mainly in the field of rural development and road infrastructure which are the sectors of concentration.
"We have also supported the electoral process, together with UNDP and DfID, commissioned several studies on the request of the Gambian Government and provided technical assistance to various departments", she said, adding that EC will soon support Non-State actors in the Gambia.
Read Other Articles In Article (Archive)