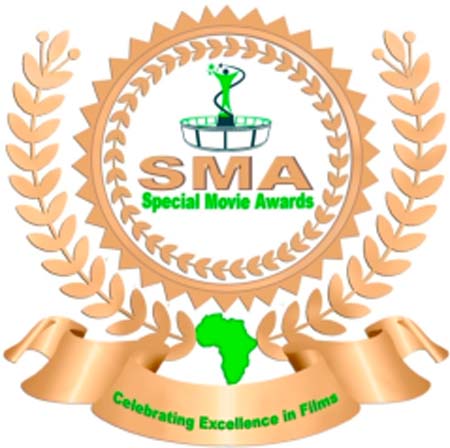 The stage is set for The Gambia to host the Special Movie Awards – SMA 2017 – which will take place on 30 September this year in the Smiling Coast of Africa, where star movies from the West African nations of Nigeria, Sierra Leone and Gambia will be courted to get the best of the best for the movie industry and for the pleasure, delight and enlightenment of the people of the region and beyond.

OFFICIAL NOMINEES FOR SMA 2017
In announcing the official nominees for the SMA 2017, organisers of the event said in a press statement: "We are pleased to inform you of the successful completion of movie screening by the Independent Jury. For this year's Award 46 films were submitted by 30 film production houses in The Gambia, Nigeria and Sierra Leone, wherein 31 films in total were submitted in The Gambia, 10 films came from Sierra Leone and 5 films from Nigeria.
"After a weeklong screening by the Jury, the list of nominees for this year is out, based on the films submitted. The nominees for Special Movie Awards 2017 are as follows and to vote for your favourite nominee in any of the categories, please go to SMA Vote page on www.afrinitypro.com. Voting officially opens on Monday 14 August and closes on 25 September 2017. Good Luck to all the nominees!!!"
CATEGORY: Best Documentary, Best Short Film, Best Indigenous Film, Feature Film, and Best Comedy
PRODUCTION HOUSE: Mohamed Fofanna Production, Wax Media, GAP Media Climax Entertainment Production Thrusters Production, Fandema Theatre & Film Production, Gallywood House of Entertainment, Princess Production, Collins Archie Pearce Production, Fandema Theatre & Film Production, Wax Media, and Gamstar Movie Production
NOMINEES: My Story30,000 Liters, Adam and Eve, Holy Baby Girl, A day for the wicked, Sariba Nakoh, My Boss, Love is the answer, Mysterious Wedding Planner, Banjul My Love, Kitabu Comedy, The Long Man, and San Pour San.
Read Other Articles In Article (Archive)