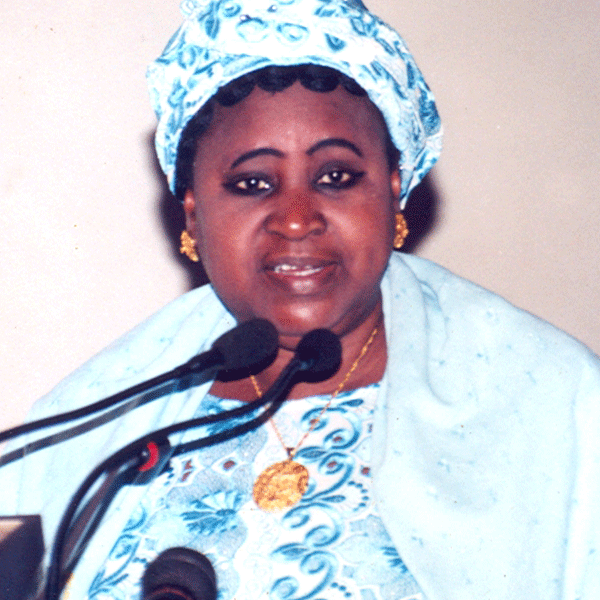 The Gambia and Italy yesterday signed a security cooperation agreement on illegal migration and human trafficking.
The signing ceremony which took place at the Office of the Vice-President at State House, was held alongside the presentation of eight Toyota landcruser vehicles and two thirty-seater mini-buses to the Ministry of the Interior.
Speaking at the signing ceremony, Antonio Manganeli, Chief of Police and Director General of Public Security in Italy, said the signing of the agreement marks the start of a fruitful partnership between Italy and The Gambia in the area of illegal migration and human trafficking.
Italy's Francesco Palma, the Vice Minister of Interior of Italy, stated that the bilateral cooperation will be further strengthened, adding that this was the start of a new cooperation programme, and thanked the Gambia government for signing the agreement.
Speaking after signing ceremony, the Vice President Isatou Njie-Saidy thanked the Italian government for the gesture adding that young people, the most productive sector in any country, always suffers through illegal migration.
She pointed out that another area of cooperation the two countries have to look at is the issue of building the capacity of youths in order to protect them from illegal migration.
Ousman Sonko, the Minister of the Interior, said the donation of vehicles was timely, noting that the security services will be capacitized in the fight against illegal migration and human trafficking.
He assured the Italian delegation, who are on a West African tour, that the vehicles will be used for the intended purpose.
The Interior Minister added that the Gambia government is putting all necessary measures in place to control drug trafficking in the country.
Ebrima Sama Corr, the Permanent Secretary at the Ministry of the Interior, signed for the Gambia government and Antonio Manganeli signed on behalf of the Italian government.
At the end of the ceremony the vehicles were distributed to the security services. The police received three vehicles, Immigration three, Fire Service one, Prisons one mini- bus and the Ministry of Interior received one vehicle and one mini- bus.
Read Other Articles In Article (Archive)