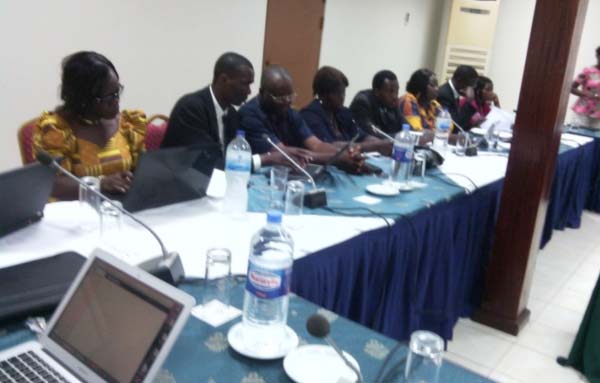 The African Assembly for Defence of Human Rights, (RADDHO) last week held a daylong conference in Banjul to discuss issues concerning putting an end to the violation of children's rights .
The conference, organised by RADDHO, called for the strengthening of collaboration with governments and other NGOs in the West African region in eradicating the social evils of child trafficking, child labour, child abuse and the violation of children rights laws.
The organizers based in Dakar, Senegal, related their calls to the appeals of the 57th Ordinary Session of the African Commission on Human and People's Rights.
Delivering his statement Iba Sarr, programme officer at RADDHO, informed the participants at RADDHO to promote, defend and protect the human rights of especially the vulnerable groups.
According to him, on 27 July 2013 the secretariat of the African Committee of Experts on the Rights and Welfare of the Child received a communication, pursuant to Article 44 (1) of the African Charter on the Rights and Welfare of the Child submitted by the Centre for Human Rights, University of Pretoria in South Africa and La Rencontre Africine Pour la Defense des Droits del Homme (RADDHO) of Senegal.
Read Other Articles In Article (Archive)