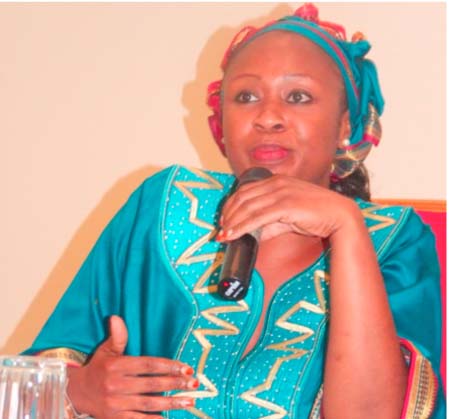 An international colloquium on slavery, slave trade and colonialism is scheduled to take place today at the Coral Beach Hotel (Sheraton), where speeches and presentations will be made by eminent international experts on the topic.

On behalf of the Gambia government, the Ministry of Justice and the Ministry of Foreign Affairs in Banjul have issued the invitations to the three-day event.
The colloquium will take place from 15 to 27 July 2016 starting at 9:00 a.m. each day.
"It will provide the right setting for productive and interactive discussions pertaining to Slavery and Reparations," a statement by the Ministry of Justice said.
"It will also witness speeches, presentations and panel discussions by eminent international experts in the field of Slavery, Slave Trade and Colonialism."
In organizing the colloquium, according to the statement, the Gambia government seeks to achieve the following: discuss and advance the frontiers of knowledge by exploring the impact of Trans-Atlantic Slave Trade on African socio-economic, political and cultural life; establish the basis for reparations for the negative impact of slavery and colonialism on Africans and people of African descent; establish the scale on which African artifacts were carted away to Europe, thereby depriving the continent of valuable cultural and economic resources; undertake the exchanging and compiling of information on Slavery, Slave Trade and Colonialism, and set on making substantial intellectual contributions to the known history of Slavery, Slave Trade and Colonialism and by doing so explaining on the available literature.
The Government of The Gambia has taken the initiative to spearhead the International campaign on Slavery and Reparation and most importantly, gathering support for successful tabling of the Resolution at the United Nations, according to the organisers.
Read Other Articles In Article (Archive)