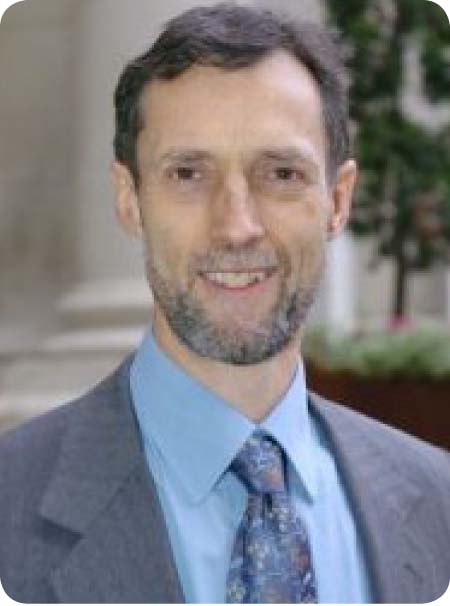 The Government of The Gambia and the European Union will this week resume political dialogue, after the EU's 17-points demands under its Article 8 political dialogue with the government were rejected by President Yahya Jammeh in January this year, a senior EU official said on Monday.
Nicholas Westcott, European Union's Managing Director for Africa, told waiting journalists yesterday after a closed-door meeting with President Jammeh that the dialogue will resume on Thursday 11th July 2013.
'We just had an audience with President Jammeh. We came to re-launch the political dialogue between the EU and the Republic of The Gambia. This is an integral part of our program under the Lome Treaty, and I am pleased to say that we were able to have a very fruitful, extended, frank and honest exchange of views on a whole range of topics with President Jammeh and a number of ministers,' he told reporters.
It would be recalled that President Jammeh, earlier in January this year, rejected a 17-point set of demands by the European Union to be discussed with the Gambia government during a planned political dialogue, stressing that he will never be blackmailed by a group with "chicken change" to accept what is not in the interest of the Gambian people.
Among the demands by the European Union are the upholding of the moratorium on the death penalty with immediate effect, revision of laws on freedom of expression and media regulations within 24 months, provision of information regarding last year's executions, including location of burial to the families.
'We raised most of the issues that have been a cause for problems before; we reached an understanding that there should be a full exchange of information from both sides, questions asked, answers provided where they are and that the political dialogue would continue in its full form later this week on 11th July,' Westcott stated.
He told reporters that there are a whole range of regional security issues, and governance issues here in The Gambia including human rights issues, and that all these will be taken up and pursued in the continuing dialogue.
The European Union in 2010 cancelled 22 million euros in budget support to the Gambia due to concerns over human rights and governance.
The European Union remains the leading aid provider for Gambia, with a total of 65.4 million euros of grants allocated for the period 2008-2013. 
Read Other Articles In Article (Archive)