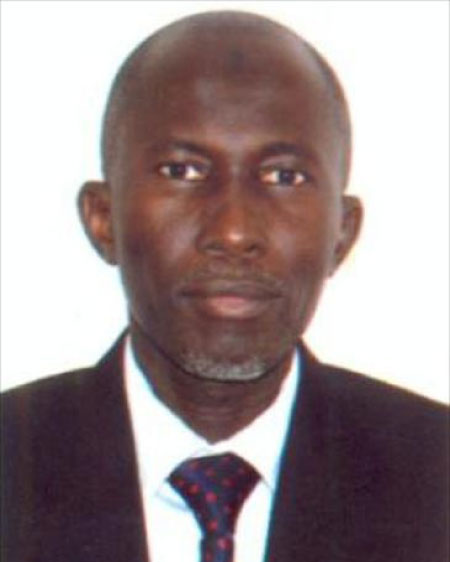 The Central Bank of The Gambia (CBG) in collaboration with the government is implementing reforms on Gambian currency notes, a confidential document from the bank presented to the National Assembly in Banjul has stated
In the document, delivered to joint session of the Public Accounts and Public Enterprises committees of the parliament recently, the CBG Governor, Amadou Colley, said the aims of the reforms are to improve the durability and security of the Dalasi, which has lost a great deal of value over the years.
He said the reforms, which could lead to reduction in the amount of money in circulation, are also meant to ensure that the country's banknotes met best standards.
The document falls short of stating what prompted the reforms, but analysts said currency reforms are usually motivated by rising inflation, exchange rate collapse, and massive counterfeiting of the existing currency.
The International Monetary Fund (IMF) has earlier on warned that the Dalasi continues to depreciate in value and it is not expected to stabilise soon talk less of its appreciation.
The Fund stated that the continuous weakening of the Dalasi will further accelerate inflationary pressure in the country.
The analysts said currency reform is regarded as the foundation for further strengthening the macroeconomic framework, particularly in maintaining stability in the foreign exchange market and control inflation.
According to the analysts, currency reform is sometimes typically complex and global experience has confirmed that a successful outcome could sometimes be hard to come by.
Read Other Articles In Article (Archive)