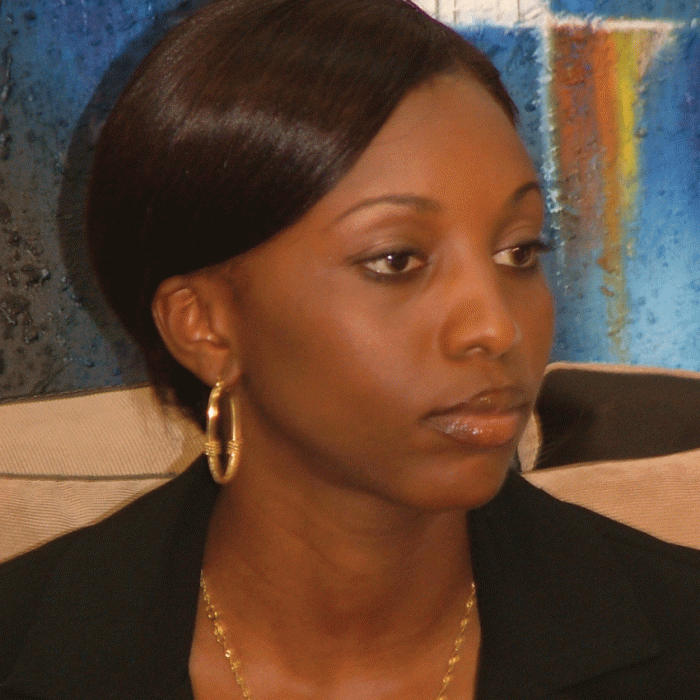 The Gambia joined the rest of the world on 1 December 2011 to celebrate World AIDS Day.
The celebration, which brought together students and dignitaries, was held at the Serrekunda Mini-stadium by the Kanifing Municipal Council.
Speaking on the theme of this year's celebration - 'getting to zero', Fatim Badjie, Minister of Health, said: "This year's theme emphasizes the global call to eliminate new HIV infections based on the move towards the overwhelming breakthrough in the global response.
"The vision of a world with zero new HIV infection and zero Aids-related deaths has captured the imagination of diverse partners, stakeholders and people living with and affected by HIV."
She said reports have indicated a continuous fall of the incidence of HIV and more people have started taking treatment on the disease.
According to UNAIDS 2011 report, 6.6 million people are receiving treatment in low and middle-income countries, which constitutes almost half of those eligible, she added.
In their drive to achieve zero new infection, the government would try to ensure everyone that needs aids prevention, treatment, care and support is able to get it, the minister also said.
"This will be in the form of access to condoms clean blood supply or the drugs that prevents pregnant women from infecting their children before, during and after birth," she said, adding that the provision of treatments with the antiretroviral drugs that stops the onset of aids, as well as the medicine that fights infections will continue to be provided.
She added that her government will ensure that care and support for those that developed aids, receive all the attention and services they require to help them with their situation.
Minister Badgie further said that according to UNAIDS estimates, by the end of 2010, an estimated 21 million people were living with HIV worldwide.
She said that AIDS-related deaths declined from 2.2 million to 1.8 million by the end of 2010, which is linked to the significant access to antiretroviral therapy that contributes in the prolongation of lives of the PLHIVs.
In the past decades, UNAIDS 2011 reports disclosed, HIV has been stable globally by 50% but in the sub-Saharan region 59% of the epidemic's burden falls on women.
"In The Gambia we have now realised that people living with HIV [PLHIV] are on the forefront in the fight against HIV and AIDS as activists, counselors in care programs, home-based care givers, educators, researchers and policy-makers", she noted, saying: "This is a positive realization in efforts to fight stigma and discrimination at services point and community level.
"Government will continue to support the leadership role of PLHIV by fully recognizing their values and involvement and without an open environment for all people living with HIV the uptake of testing and prevention measures will lag behind, and HIV epidemic will not be halted."
Minister Badjie also said that government in 2006 committed themselves to scaling up HIV prevention and treatment responses to ensure universal access by 2010 "but this seems impossible but science, political support and community responses are starting to deliver clear and substantial results and despite these tangible outcomes of programmatic interventions celebrating world aids day is still important in reminding people that HIV has not gone away , and that there are many things still to be done.
In his statement, the WHO representative to The Gambia, Dr Thomas Sukwa, said they have noted with satisfaction that significant progress is being made towards achieving universal access to HIV|AIDS prevention, treatment and care interventions in the African region.
"Indeed new HIV infections have dropped, people are adopting safer sexual behaviour, fewer children are born with HIV, and more than 5 million people are on treatment," he said, adding that these are important contributions towards this year's theme "getting to zero".
Other speakers on the occasion included the director of National AIDS Secretariat, Alieu Jammeh, who also made similar remarks to those of the previous speakers.
Read Other Articles In Article (Archive)