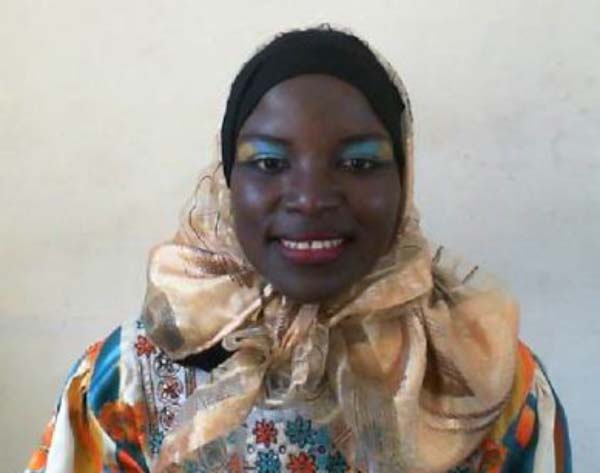 A national women forum being coordinated by Sainabou Dodou K. Njie, AIPS Women Commission Member for the Gambia alongside the Gambian women body, will scrutinise and set advanced practices for sports women writers in the media.

Set for next month at the Alliance Franco Gambienne, which is being identified as venue for the hosting of the high profile event, the forum targets more than 100 participants including 38 female journalists working in various media houses from across the country.
The African Women Sports Reporters Union (ASRU) the Gambian chapter, who honoured Madam Sainabou Dodou K. Njie as their honorary president at a general congress in 2012 headed by GRTS Rohey Bittaye, was founded in 2009 and is expecting to the staging of the first national forum for them.
Asru is answerable to the continental body headed by Ivory Coast Aya Elisabeth Goli where Sainabou is serving as their 3rd vice president for the Gambia are key partners of AIPS where both Goli and Sainabou at the women commission headed by Laima Stenhoff of Luthunia.
The Banjul forum will forward reports to the AIPS Women Commission as part of the global catelogue of women sports journalists' activities for the AIPS.
The six-member women commissioner is based on collective as well as joint efforts by its members, which is ensured through networking at various levels.
The Gambia women sports journalists' entity is operating alongside the Sports Journalists Association of The Gambia headed by Musa Sise, who is always supporting our events.
Stakeholders from all sporting disciplines are invited together with two prominent women sports journalists from Bahrain and Senegal. The forum is part of efforts to promote the movement of women sports journalism in the country.
Read Other Articles In Article (Archive)