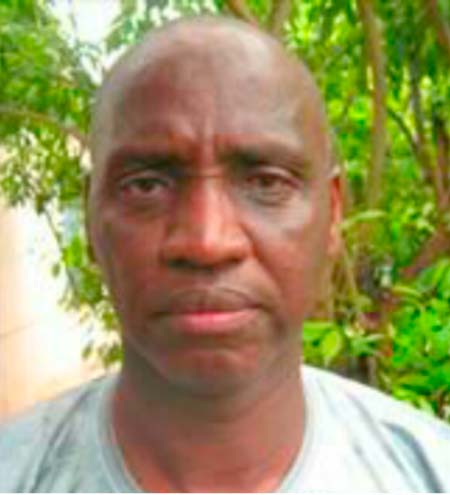 The former Governor of CRR, Ganyie Touray, has refuted claims that he is the new desk officer in Central River Region for the Gambia Democratic Congress (GDC) as reported by online media.

Mr Touray denied the claims in an interview with The Point newspaper yesterday.
''I am not their desk officer, I have never been part of it and I did not even attend their meetings," the former governor clarified.
"On the 17th February, the then member of parliament for Upper Fulladu, Momodou M. Jallow, summoned me to their office where I met Mamma Kandeh, who invited me to his party," he explained.
"I told him: at my age, I am not looking for any position. I want to rest and have a peace of mind. What I can do is: offer you my assistance in the selection of candidate in CRR.
"Since then I have never got in touch with either of them until last week, when I received a call from one Mr Faal claiming to be working with Mamma Kandeh, who told me that they wanted me to be among the GDC Council of Advisers to Mamma Kandeh."
Mr Touray continued: "Mamma Kandeh himself called me twice asking me to join him in a meeting with the Jola community somewhere; I said no, I couldn't.
"On Monday around 8pm, Mamma Kandeh called me again inviting me to their meeting on Wednesday which I didn't attend.
"I have never had from him again until today when my children in the US were calling me to tell me that they read online that I am the new GDC desk officer for CRR.
"Consequently, I phoned Momodou Jallow this morning [Thursday 13 July 2017], the administrative secretary of GDC, to seek clarification but he denied having anything to do with it and even said maybe 'it was the boys at the office'. Whatever the case, I am refuting the story in totality," he concluded.
Read Other Articles In Article (Archive)