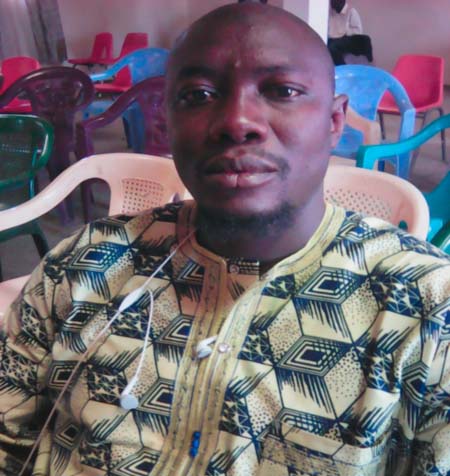 Sisawo Sabally, deputy regional Forestry Officer for Upper River Region, has said that deforestation requires a multidimensional and broad-based approach to curb its menace.
 Mr Sabally was speaking in an interview with The Point newspaper, during the launching of a four-year project dubbed "Action Against Desertification Project" under the Great Green Wall for the Sahara and Sahel Initiative (GGWSSI) in The Gambia.
The project is an EU-ACP funded project, executed by the FAO and implemented by the Department of Forestry.
According to Sabally, the forest cover of The Gambia is dwindling unprecedentedly owing to many factors, including population growth, overgrazing, poor agricultural practices, over-exploitation of forest resources, bushfires, and other forms of unmanaged land use which has depleted the forest cover, thus aggravating the effects of climate change and land degradation within the sub-Saharan region.
He noted that The Gambia is a country whose land size remains the same, with limited forest resources, and could not resist the pressure from the growing population's demand for domestic use of forest resources; thus the need to strategise to be able to ensure sustainable use of these resources.
The best way to curb deforestation is to embark on massive tree planting initiatives at all levels, be it at the community, district, regional and national levels, and to ensure the transplanted trees are protected to reach maturity to serve their purpose for environmental sustainability, and this requires all hands on deck in the crusade.
Mr Sabally added that there are 66 forest parks purely under protection in the country, with several other community forest parks all under protection, and there are also open access forest reserves for communities.
According to Sabally, more than 80 per cent of the Gambian population derives its domestic energy sources from fuel-wood directly or indirectly, for domestic use.
As a result of high demand of fuel-wood for domestic use, this has made many vendors to go outside the country to fetch fuel-wood, to meet the demands of the population, he continued.
Read Other Articles In Article (Archive)