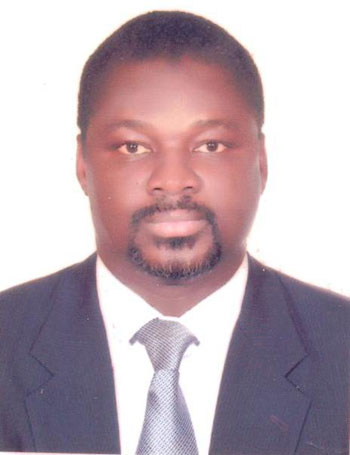 Hon. Lamin Kabba Bajo, Minister of Fisheries, Water Resources and National Assembly Matters, has said the fisheries sub-sector is a priority to the Gambia government.
This is due to the sector's potential in contributing to promoting the wellbeing of Gambians and improving their livelihoods, he said while speaking at the official opening of a two-day forum held at the Baobab Holiday Resort in Kololi at the weekend.
According to him, there has been a growing concern over the declining performance of the sector. "This is ascribed to, among other things, the perennial unsatisfactory performance of the industrial sub-sector and its inability or shortage of capacity to meet its obligations with regard to the quality standards demanded by the consumer markets both locally and internationally," the fisheries minister said.
Minister Bajo says there are problems relating to the declining of fisheries resources such as fishing over capacity, over-fishing and irresponsible fishing practices by mainly foreign fishing vessels and foreign artisanal fishermen.
These problems, he added, call for review of the current management practices, approaches and strategies with a view to improving them so as to increase the contribution of the sector to the national wealth creation and poverty reduction.
He said the retreat was undertaken to enable all stakeholders working in the sector to review the current constraints and map the way forward for its sustainable development.
For his part, Amadou Saine, permanent secretary of Fisheries, Water Resources and National Assembly Matters, stated that the ultimate objective of the retreat was to discuss issues affecting the sector, "particularly related to product quality assurance and export of fisheries products", and come up with concrete, implementable, time-bound and realistic plans and strategies.
The forum was chaired by Nfamara Dampha, director of fisheries and water resources.
Read Other Articles In Article (Archive)