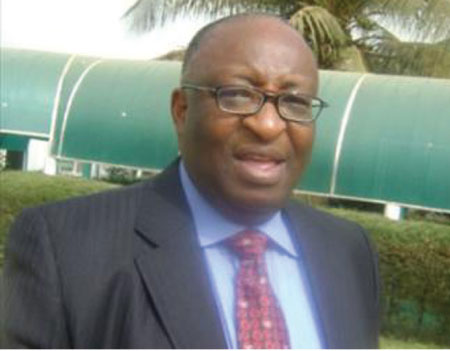 About 40 participants from countries of the West African Institute for Financial and Economic Management (WAIFEM) member central banks are currently taking part in a two-week regional course on external vulnerabilities and policies at the Kairaba Beach Hotel.
Organised by WAIFEM, the course according to officials is taking place against the backdrop of heightened uncertainty from headwinds in the global economy due to the slow recovery from the crisis in Europe, as well as the potential fiscal difficulties in the United States and the possible impact on countries such as ours.
The course will, among others, cover a number of key topics such as macroeconomic management of capital flows; financial crisis; managing natural resource revenues: the role of capacity development and institutions; hedging commodity prices; policy choices to manage natural resource revenues; government debt management; managing aid flows; exchange rate regimes, policies and indicators of competitiveness, and hands-on exercise.
Speaking at the opening ceremony, Prof. Akpan H. Ekpo, Director General of WAIFEM, said while economic growth remains robust in many of our countries, and the outlook suggest that countries could remain broadly resilient to the weak global economic environment, strains are however reported to be emerging in some cases with weak exports and a dip in tourism, dragging down output growth and counteracting the buoyancy of private consumption and investment.
He revealed that many of our countries in the sub-region have also been grappling with currency substitution or dollarization, thereby exacerbating the challenge of marco-economic management.
"Among the questions that we need to ask ourselves are: what underlies a country's vulnerability to external shocks; and why do some countries suffer so much from external shocks, whilst others remain unscathed? What are the solutions?" Prof. Ekpo noted.
According to him, the challenge of vulnerability to external shocks remain significant, and hence the need for capacity building for public servants and policy makers to detect and design appropriate measures to address these policy challenges.
Read Other Articles In Article (Archive)