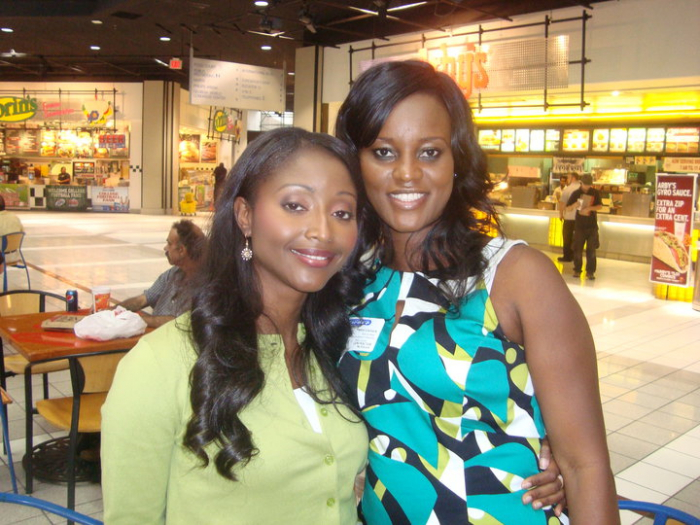 Veteran Gambian journalist and TV star, Fatou Camara, Chief Executive Officer of I-Media Company has been appointed by Cable News Network, CNN, as its Gambia correspondent in a bid to explore deeper journalistic work.
The appointment effective September 2010 follows Fatou's nomination by veteran Gambian journalist Pap Saine, co-publisher and Managing Editor of The Point newspaper, who is also the dean of Reuter's correspondent for West and Central Africa.
As part of the job, Fatou whose professional clout in this area commands everyone who cares to listen, might also cover as far as neighbouring Senegal.
"This is indeed a very good development and opportunity for the Gambia being a small country to be featured on television channel's like the CNN. It is a very good idea, and I am glad that CNN is interested in Banjul," Fatou said when contacted by this paper yesterday.
Fatou, who recently returned home from the US, where she also visited CNN head office, told The Point that, during her visit, she held discussions with top officials of CNN on a wide range of issues, key among which is the provision of training opportunities for young and upcoming Gambian journalists.
"I held lots of discussions with some of the directors at the centre, and all these were very fruitful," she added.
According to her, she also held discussions with Aisha Ceesay, anchor lady of the famous CNN TV programme Inside Africa. "During our discussions, the CNN showed interest in running programmes about Gambia on culture, tourism and features on successful people in the country," she said, adding that discussions about the country's GSM companies were also held. "Really, I could not believe how well organized these people are," she said, while thanking Pap Saine for the nomination.
Fatou went on to appeal for government's support, noting that she needs their support in doing this.
"This really needs government, and I would like to call on government for the support," she concluded.
It is worth noting that CNN International can be seen by viewers in over 212 countries and territories around the world.
Read Other Articles In Article (Archive)