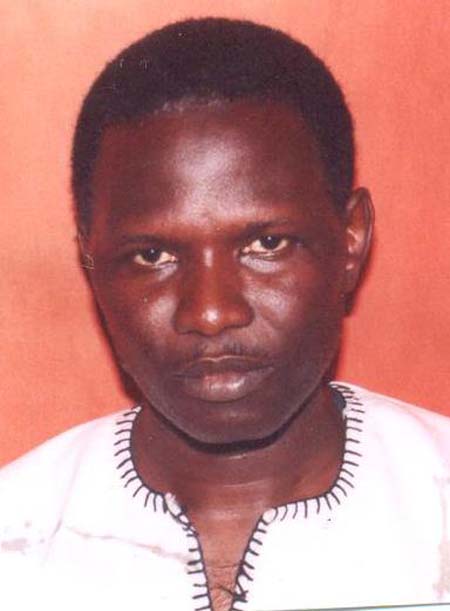 Farmers organisations, fisher folk, women's groups, NGOs and others civil society organisations recently called on the governments and UN agencies to promote food sovereignty.
This call was made at the end of the 26 FAO regional conferences for Africa civil society parallel consultation declaration, which was recently held in Luanda, Angola.
Mr. Alieu Sowe of the National Coordinating Organisation for Farmers Association in The Gambia (NACOFAG), at the invitation of ROPPA was able to represent West Africa at the high-profile forum.
The civil society was represented by the following African countries: The Gambia, Mozambique, Cameroon, Kenya, Uganda, Congo, Guinea Bissau, Senegal, Malawi, among others.
Mr. Alieu Sowe expressed delight at the opportunity accorded to them to represent the whole of Africa at the regional forum. According to him, the objective was for the farmers, fisher folk, indigenous peoples, pastoralists, women's groups, NGOs and other civil society organisations to meet and deliberate on issues affecting food security in Africa during the 26 FAO regional conference for Africa.
According to the Coordinator, the agenda of this conference is indeed rich, and noted that the issues to be discussed are both timely and important, with some requiring immediate and urgent action to put Africa back on growth and productivity curve.
Sowe noted that the outcomes of the forum are: farmers and civil society had agreed to call on governments, UN agencies and all to promote food sovereignty as an approach that recognises the centrality of small-scale food producers, women's groups, family farming, fisher folk and pastoralists in the eradication of chronic hunger and food insecurity. He said government was also urged to embrace and implement the recommendation of international agricultural knowledge, science and technological development. He added that there is a need for the forum to recognise that achieving women's right to land and livelihood is key to achieving Africa's overall food security.
According to Mr. Sowe, at the end of the conference, NACOFAG was identified to serve in the global FAO civil society network in the name of ROPPA. This, he added, would promote the welfare of the Gambian farmers, in the spirit of advocating sustainable food security.
The vision of the Africa conference was to help through the interventions the millions of people that go to bed hungry.    
In conclusion, Sowe said NACOFAG would continue to promote solidarity between farmer associations in the respective countries and the sub-region; to provide technical, managerial and resource support for farmers' association and their members for improved production, processing and marketing of high value crops and livestock.
Read Other Articles In Article (Archive)