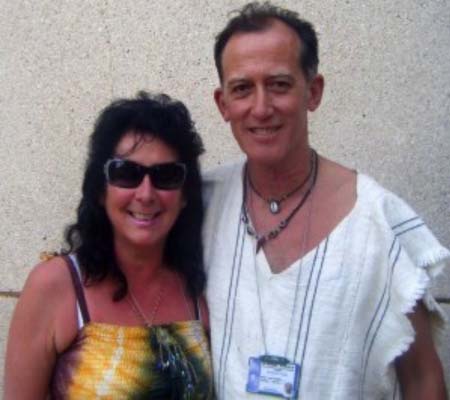 Ex-Premiership players will rub shoulders with ex-players of the Gambia national team in an international game set for next February at the Independence Stadium in Bakau.
The international game is part of Karmic Angels' tour to the Gambia with Ex-Premiership Football Stars and Artistes and the game is also meant to celebrate the 50th independence anniversary of the republic of The Gambia.
The ex- Barclays Premiership and English national team footballers and celebrities will next February play an international art-football match with ex-footballers of the national team and artistes at the Independence Stadium in Bakau.
The football match, which is jointly organised by Karmic Angels, a charity organisation registered in The Gambia since 2008 and the UK 3 Lions, a UK-based charitable organization, is part of events to mark The Gambia's 50th Independence Anniversary from the UK.
The organization is aimed at building the UK and Gambian relations in sport, art, education, business and tourism and also to raise more awareness and funds for Karmic Angels International charitable projects.
"UK 3 Lions will be bringing celebrities, artistes and footballers who played for Barclays Premiership clubs like, Liverpool, Chelsea, Arsenal, Tottenham and Manchester United who will as part of the tour visitGambian schools, colleges, training institutes and orphanages to give mini sports fitness sessions, motivational speeches, mini music taster sessions run by the artists."
Since it started operations in The Gambia, Karmic Angels has built three nursery schools, renovated another three classroom block, donated educational and health materials worth millions of Dalasis to schools, hospitals and clinics.
They have also donated agricultural items to help women in the crop fields in the North Bank.
Read Other Articles In Article (Archive)