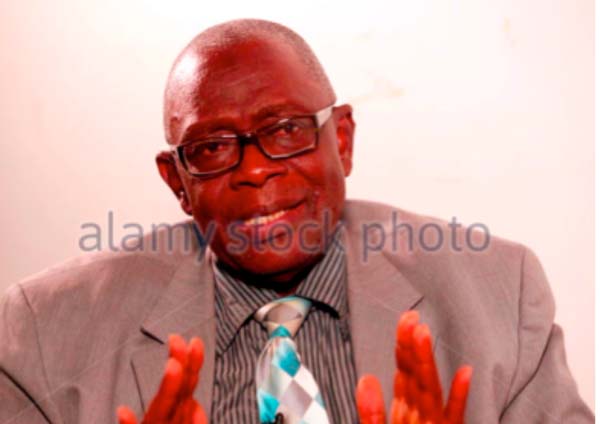 The Gambia government has validated an energy roadmap to take care of rural electrification as well as electricity transmission and distribution in the Greater Banjul Area.

However, there is no ready made funding available within the government for the implementation of the roadmap, officials said.
The minister of finance and economic affairs, Amadou Sanneh, said the source of financing the roadmap is critical, adding that the government should look for financing whether by loan and or private sector investment.
The energy roadmap was validated at a two-day energy sector donor conference organised by the Ministry of Petroleum, in partnership with the National Water and Electricity Company (NAWEC) at Kairaba Beach Hotel.
The roadmap has short and medium term plans to solve the current electricity shortage in the country and to achieve the government's vision in the energy sector. The roadmap would guide all the future investment in the country's energy sector.
Finance Minister Sanneh said his ministry fully participated in the validation of the roadmap for energy is indispensable in the economic development of the country and the roadmap "shows us the path to travel to improve the energy needs".
He said that energy represents the soul of the country's development for "it is required in all sectors of the economy".
The minister said with the validation of the roadmap, the government now invites investors to consider investing in the country's energy sector.
"We have already received interest from investors but the doors are open to more," he said, adding that "NAWEC will look at the technical variability of all the investment proposals while the financial variability will be looked at by the Ministry of Finance."
Petroleum Minister Fafa Sanyang said the electricity sector in The Gambia today is in "a precarious situation" as power cuts are common, transmission and distribution losses high and NAWEC not financially viable.
He said the roadmap will help in the short and medium term to restore power need in the Greater Banjul Area, minimise power cuts and lay the foundations for future expansion.
Read Other Articles In Article (Archive)