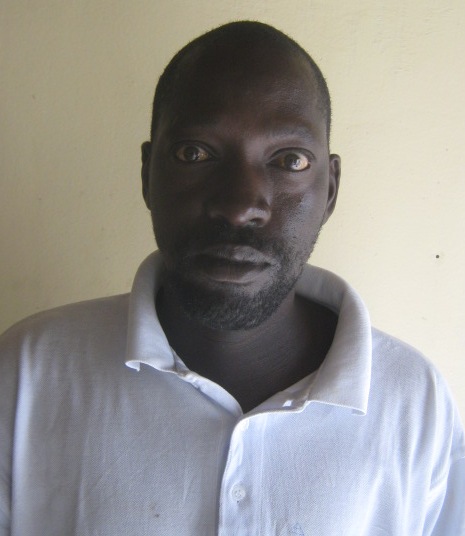 Eliman Janneh, the 'number one' fan of the Gambia Scorpions, has appealed to the Gambia Football Association (GFA) to reduce the ticket prices for the second and final legs of the Under-17 qualification campaign against Tunisia on 20 November 2010 to be held at the Independence Stadium.
He said the GFA should reduce the ticket prices to D25 for covered pavilion and D15 for uncovered to allow the fans to come out in their numbers to support the team so that they can emulate the Under-20 by qualifying to Rwanda 2011.
Eliman also said: "I want to appeal to the President of the Republic of the Gambia, H.E. Sheikh Professor Dr Alhaji Yahya A. J. J. Jammeh, who is the chief patron of Gambian football, to buy as many tickets as possible for the general public so that people can fill the stadium to capacity since this match is very crucial as it is the final game in the qualifiers."
The Scorpions number 1 fan further appealed to all GSM companies in the country to also come on board by helping to buy tickets for the public, adding that even if they could buy tickets and distribute them to students in various schools for the students to come and cheer up the team to win that would be highly welcomed.
He noted that the game is not going to be easy even though it is going to be played at home.
"Even if the team is going to win by a single goal let the general public come out in their large numbers and support the boys so that the team can qualify," he said, appealing to the whole nation to pray for the Baby Scorpions so that they can be victorious come Saturday, 20 November 2010. 
Read Other Articles In Article (Archive)