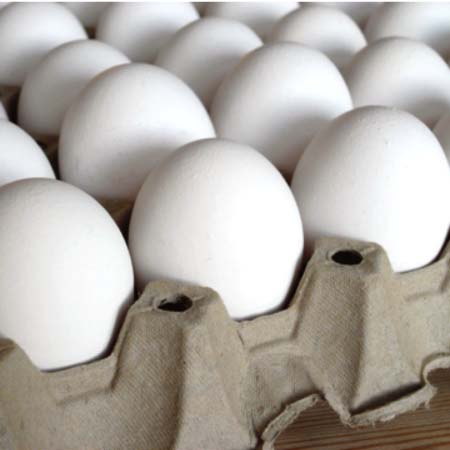 There is a shortage of eggs, which is contributing to the present high price, but eggs are expected to be available in the market with a possible price reduction.
The price increase came shortly after eggs were in short supply in the market, which some local dealers buying eggs directly from the poultry farms at a higher price, revealed Reen Supermarket managing director Samir Ghamloush.
In an interview with Ghamloush on Saturday, he said the price increase was due to its shortage in the market.
He said he normally depends on the local poultry farms and not on the imported eggs, and hoped the issue would be addressed soon.
Speaking to one Muhamad Salieu Jallow, a shopkeeper at the Serrekunda Market, he pointed out that, initially, the price of a carton was D1, 800 but it has been increased to D2, 500 because of its shortage.
According to him, there are expectations to receive imported eggs from Holland this week.
Read Other Articles In Article (Archive)