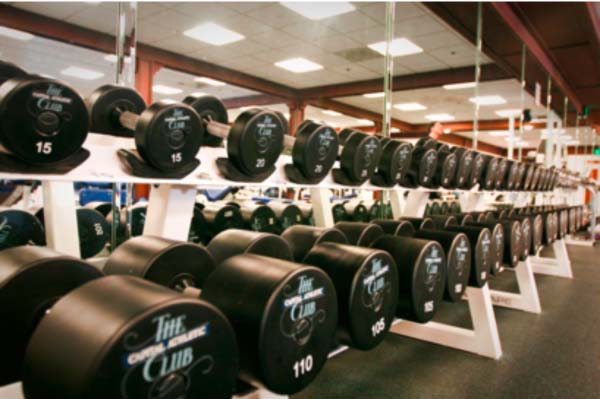 Ebrima Camara of Universal Gym has emerged as winner in the 200 kg dead lift category of the in-door weight lifting competition staged over the weekend by Active Gym and fitness centre, under the auspices Hassan Badjie at the Senegambia Kerr Serign junction. He was rewarded with a cash prize of D3,500.
Babou 'Beck' Beyai of Garden Gym finished in second position and received a cash prize of D2,000.
Abdoulie Colley of Roots Gym came in third position, and went home with a cash amount of D1,500.
Berete 50 of Elite Gym came first in the Bench Press 200kg category, and was rewarded with a cash prize of D4,500; Stephen Okere of Active Gym took second and received a cash amount of D3,500; while Augustine E Uzochukwu of Bai-Nyass came third and went home with a cash prize of D1,500.
In the Squat 220kg category, Samuel Obi of Universal Gym finished first and was awarded with a cash prize of D3,500; Patrick Emeka of Roots secured second position and was awarded a cash prize of D2,000; while Lamin Fatty of Garden Sky High occupied third position and a cash prize of D1,500.
Assis Williams of Roots was named the winner of the body flex competition, with a cash prize of D1,500; Yusupha Conteh of Active Gym came second and went home with D1,000; Sam During of Active Gym finished third and received D500.
The competition was well attended by the general public, and attracted over 30 contestants drawn from eleven gym and fitness centres within the Greater Banjul area.
Contestants battled it out in four categories: Bench Press, Dead Lift, Squat and Body Flex and winners were awarded cash prizes, with certificates for all participants.
The objective of the competition was promoting and highlighting the importance of physical exercise in maintaining and living a healthy lifestyle.
Delivering the welcome remarks, Tijan Janneh of GRTS and a member of the organising team, hailed the initiative of the organisers noting that there is the need for such competitions in order to motivate people to take up physical exercise and reap the health benefits.
He further called on the government and the business community to support body-building.
The chairman of the board of directors of the National Sports Council, Lamin King Colley, expressed his office's readiness to work with body builders.
Mr Colley challenged stakeholders in this discipline to organise themselves into a very formidable association, registered with NSC, in order to be recognised at the national level for any meaningful partnership.
The Gyms that participated in the competition were Active Gym, Roots, Sanchaba-United,Time-less, Universal, Bai Nyass, Brusibi Health Fitness, Garden Sky High, Duplex-Elite Gym, Fajara Barracks and Jollof Fitness Gym.
Read Other Articles In Article (Archive)