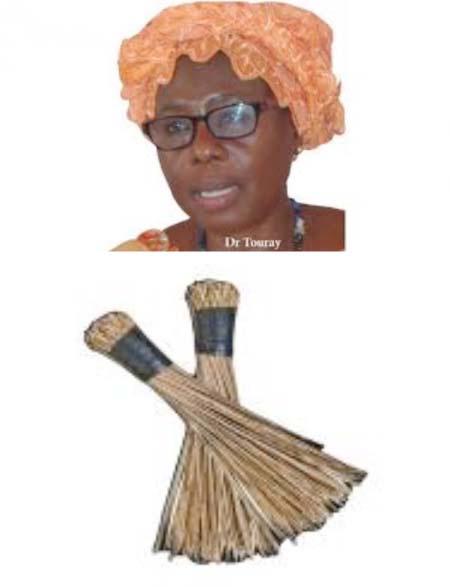 (Friday September 02, 2016 Issue)

The Dr Isatou Touray Independent Candidate Campaign team will be holding a Convention today at the Kairaba Beach Hotel, commencing at 2:30pm to formally declare Dr Isatou Touray, as candidate for the forthcoming presidential election on December 1, this year.

Dr Isatou Touray, who will be contesting the December polls as independent candidate, was born on the 17th March 1955 at the Royal Victoria Hospital and raised in a working-class home at 44 Grant Street in Banjul, The Gambia.
Her father, Sunkaru Jarra, was born and raised in Kaur Janneh Kunda and her mother Haddy Konteh a native of Bundungka Kunda.
She is married to Dr Alhagie A.M. Touray a native of Kartong and they have four children.
A press release from Dr Isatou Touray's camp sent to this paper yesterday, stated:
"We are Stronger Together for a Better Gambia,' and that Gambians should not miss the opportunity of history in the making to nurture a democratic culture in The Gambia. As Gambians we are possessed by our individuality, but bound together in the spirit of unity and focused on one goal to bring change for progress in The Gambia."
According to Dr Isatou Touray, "Gambians have the ability to change our condition as a nation if we see ourselves in a bigger picture of The Gambia First, because we are part of The Gambia, no matter what gender, religion or ethnic groups we belong to. Our Diversity is our Beauty and Strength as Gambians."
Read Other Articles In Article (Archive)