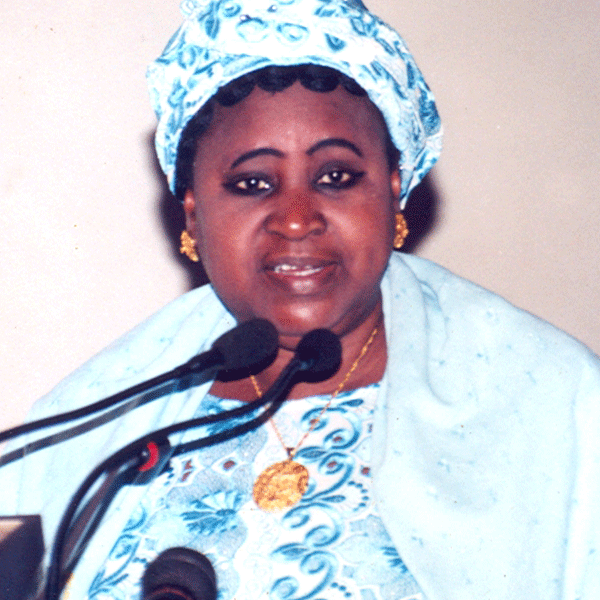 The International Day for Disaster Reduction was yesterday observed in The Gambia with a match-past by participants, from Super Bar junction to KMC grounds.
The theme for this year is; "Making Cities Resilient: My City is Getting Ready".
 Deputising the Vice-President and Chairperson of the National Disaster Management Governing Council was the Mayor of KMC, Yankuba Colley.
The VP said the day was set aside by the international community to bring to focus the global challenge faced by all nations and communities, arising from the negative impacts of climate change and human activities on the environment and society in general.
"United Nations International Strategy for Disaster Reduction (UNISDR), UN Agency for Disaster Reduction, is calling on the international community, regional and sub-regional organisations and national governments to take action now to reduce disaster risk as a means of achieving  the MDGs, and adapt to climate change," the Vice President declared.
She challenged the cities and local governments to get ready and become resilient to disasters, adding that the governors, mayors and other local authorities are both the key targets and drivers of the campaign.
"They play the leading and first role in responding to crises and emergencies and in attending to the needs of their constituencies. Thus they deliver essential services to their constituencies which need to be made resilient to disaster," she said.
According to VP Njie-Saidy, making cities, towns and communities safer from disaster is everybody's business. She noted that all stakeholders need to be onboard, take on their roles and responsibilities, and contribute to building disaster resilient cities, towns and communities.She cited the development of institutional framework for disaster risk management, enactment of national disaster management policy and strategic plan, establishment of national disaster management governing council, among others, as government's commitment to addressing disasters.
Other speakers on the occasion included Essa Khan, Executive Director of NDMA, and Ms Angie Lee from the World Food Programme, who delivered a speech on behalf of the UN Resident Coordinator in The Gambia.
The UN believes that celebrating the day would serve as a vehicle to promoting a global culture of natural disaster reduction, including disaster prevention, mitigation and preparedness, she said.
Read Other Articles In Article (Archive)