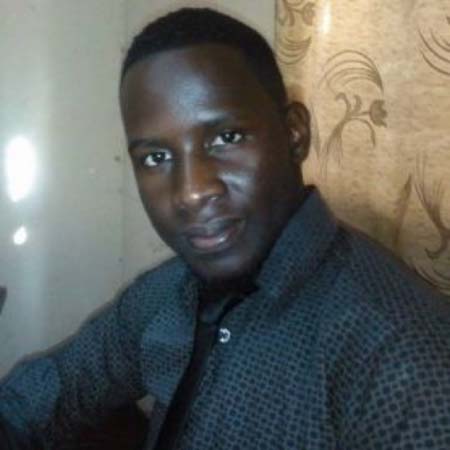 Eight, that's how many weeks before Gambians get to deciding on who to put in charge of the highest office in the land for the next five years. Politically, things are getting animated. There's also tremendous amount of expectations in the air. One can liken it to a pregnancy: we can all see a protruding belly, but no one can tell whether there's going be a safe delivery or not.

The upcoming general election must be one of the most defining elections ever held in our country, especially since the inauguration of the President Yahya Jammeh-led government in 1994. It's going to be a battle of the gladiators. Already events are flowing from within rival political parties. It's also that time of day in a democracy when politicians are most heard and seen by the poor voter.
But that's a 'constant' in a democracy. And elections provide a unique opportunity for voters to interrogate the status quo and vote for those who can act in their best interest. The chosen ones then have the opportunity to vote and institute rules that represent what the people would have selected.
I've heard political commentators say this election is so important in the life of any one Gambian. They're right. So many important events occurred. Some were political, others economic, sociological, or even cultural. They're worthy to be remembered and recorded, as they surely will enhance an objective appreciation of future events in The Gambia.
It's important to note one historic element in this year's election; the emergence of a woman presidential candidate. It's the first time in the history of this country that a woman has decided to take a shot at the highest office in the land. Dr Isatou Touray is a woman of good report and so has as much a chance as her male rivals.
Meanwhile, the December 1 election is going to be a struggle for power at the very top; between the advocates of continuity and those seeking for change. The implications run deep. The stakes also cannot be higher or more dramatic.
The ruling APRC party has been in power for 22 years and is not planning to leave power anytime soon. Its central argument is more of the same and continuity; against an opposition who are running as candidates of change.
Both sides are trying hard enough to reach out to Gambian voters. The ruling APRC party wants Gambians to remember that it was the party that delivered the country from the stagnation of the past. Those in the opposition camp believe it's time for Gambians to vote for change because the current dispensation has failed them. It's for the voters to decide who's right and who's wrong.
I think this election should largely be a referendum on key national issues. National issues such as the economy, security, human rights and corruption should define this election. It's an election that should be fought-and-won by Gambians in an atmosphere where they assert their position as the real employers of those in power, and on whose behalf and on whose benefits power should only be exercised.
Lamin Njie is the former editor-in-chief of The Standard. He now edits the construction journal, The Developer. He can be reached via email; njiel@ymail.com
Read Other Articles In Article (Archive)