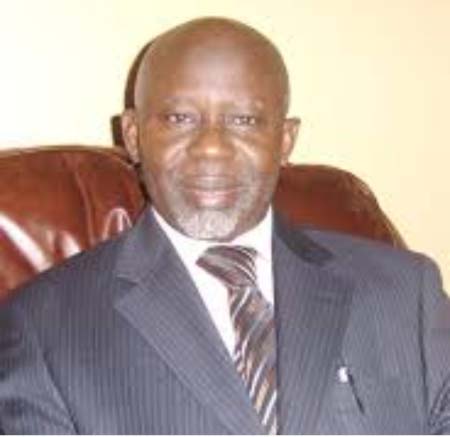 Lawyer Ousainou Darboe and 18 other appellants were yesterday given a heroic welcome in Banjul by supporters of the coalition party, who won the recently-concluded presidential election.

As early as 8.00 a.m., the courtroom was filled with party supporters, with others sitting at the premises of the high court complex in Banjul.
At about 9.50 am, Fanta Darboe and Junkuna Suso entered the courtroom and they were cheered by people, followed by others. Finally, Darboe entered which was characterised by singing and cheering.
With some calling him "Gambian Mandela," and others called him "Nyancho, you have cut the chain of slavery", he was immediately surrounded by people who expressed happiness and joy at his presence.
The people and the lawyers took turns to embrace and greet him, and one of the electrifying moments was when his lead counsel, lawyer Antouman Gaye, met and embraced him. With both of them in a tearful mood, they could not speak, but gazed at each other for more than five minutes.
Meanwhile, the people chanted "Gambian Mandela, "you have cut the chain of slavery."
Moments later, the panel of judges comprising Justice A.O. Adegoke, the president of The Gambia Court of Appeal, Justice Awa Bah and Justice Edrissa Mb'ai, as members, stepped into the court and the day's proceedings began.
Immediately after the court delivered its ruling, the people sang the national anthem and upon the completion of the national anthem, Ousainou Darboe and his co appellants walked out of the courtroom and were received by thousands of supporters waiting outside the court premises, as others waited to catch a glimpse of their party leaders.
Read Other Articles In Article (Archive)